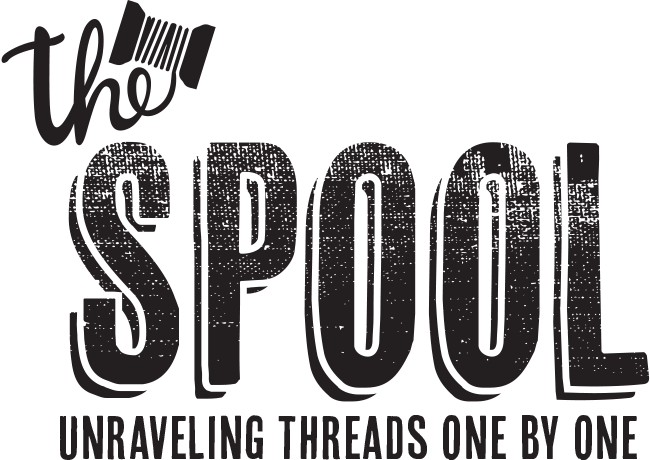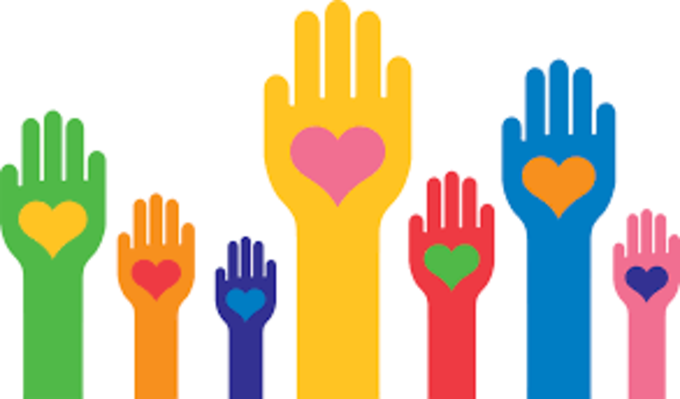 Shop with Companies that Give Back
By ShirtSpace | Aug 23, 2019 | Updated May 25, 2023
Inevitably there will come a time when you find yourself in need of something. Whether that's a new top for a night out with friends, a good book for a long flight, a new jacket for chillier temps, or a pair of new sneakers to add to your collection- there's always something. Many of us are guilty of splurging on things we may not necessarily need, while others have the strength to resist temptation. But, regardless of the reason for your shopping trips, there are a growing number of companies today that make it their mission to find ways to give back to their communities. So, whether you need a new hat or not, you can feel good knowing that part of the money you spend will go to a good cause.
Below we have included a list of some stand-up companies that offer cool products and donate a portion of their profits and goods to worthwhile causes.
FIGS
This is an incredible company that, for every pair of scrubs purchased, will donate a pair of scrubs to a healthcare provider in a developing country. Their threads for threads program has donated over 75,000 scrub sets in 26 countries and continue to give back with upcoming missions already in the works.
If ever you find yourself, a friend, or family member in need of a pair of scrubs, please remember this outstanding company that continues to help our inspiring healthcare providers throughout the world.
Photo Credit: manjurulhaque - Envato
Out of Print
Out of Print Clothing is a company that sells t-shirts and other apparel that are printed with the covers of classic literature. Their mission is to celebrate some of our most beloved and favorite literature, while also promoting literacy in underserved communities. With every purchase made, whether it's one of their trendy tees, an adorable baby onesie, or an incredibly unique tote, part of your purchase helps fund literacy programs and make book donations to communities in need. In addition, your purchase also helps support the authors, publishers, and artists who created the literature that made this project a reality.
Photo Credit: kroshka__nastya - Envato 
Whether you're a bookworm or not, this company has chosen to highlight some of our most iconic literature and lend a helping hand to literacy efforts in communities that need it most. Every purchase made with Out of Print is something you can feel good about.
Twice as Warm
In many places throughout the country, people face brutal winters with bone-chilling, frigid temps. Sadly, many of these people do so without a winter hat, scarf, or gloves to help keep them warm. In an effort to help those in need, Twice as Warm has made it their mission to provide new winter clothing to those who need it most. What began as a simple goal and was developed out of the "Wear One, Give One" motto, has turned into a movement that has helped countless people in need. Six years after their idea was born, they have expanded their efforts of spreading warmth by giving their high-quality, USA made clothing items to local shelters and organizations who offer support to their communities.
Photo Credit: AtlasComposer - Envato
With winter just around the corner, don't forget to keep Twice as Warm in mind. They continually look for innovative ways to advance their mission and strive to ensure that you'll feel "twice as warm" when wearing their products.
Roma
On a wet rainy day, most of us are fortunate enough to throw on a pair of rain boots and take on the day. Unfortunately, this is not the reality for many impoverished children throughout the world. With this in mind, Roma Boots was born. They are a "socially conscious 'buy one give one' boot company that merges fashion with philanthropy." It's pretty straightforward and incredibly beneficial to children who need it most. For every pair of rain boots sold, a brand new pair is donated to children who live in cold, wet climates.
The word amor, defined as love and is Roma spelled backwards, is the inspiration for and the primary motivation of the project. Roma is also the proper term for gypsy people, a generally poor and marginalized population who Roma provided most of their initial donations to. Today, they continue to help children throughout the world, the majority of which have been Roma.
So, next time you're in need of a new pair of rainboots, or are looking for a unique gift idea for your friends living in the Pacific Northwest, shop Roma and feel good about where your dollars are going.
Photo Credit: DegrooteStock - Envato
Though the list of companies we've provided is not large, the impact that these companies make in our communities is significant. They are an important reminder that there are people among us that are truly trying to make a difference. If you're not in the market for a winter hat, a pair of scrubs, an Edgar Allan Poe tote, or rainboots- that's ok. There are a growing number of companies that have come up with other creative ways to contribute to those in need.

Next time you reach to buy bottled water- consider Faucet Face. When your trusty bar of soap finally runs out- check out Hand in Hand. As another school year rolls around- visit Yoobi for all of your school supply needs. You get the idea. Make your dollars count.
Leave a Comment
We take your privacy seriously and will not share or publish your email address.
This site is protected by reCAPTCHA and the Google Privacy Policy and Terms of Service apply.