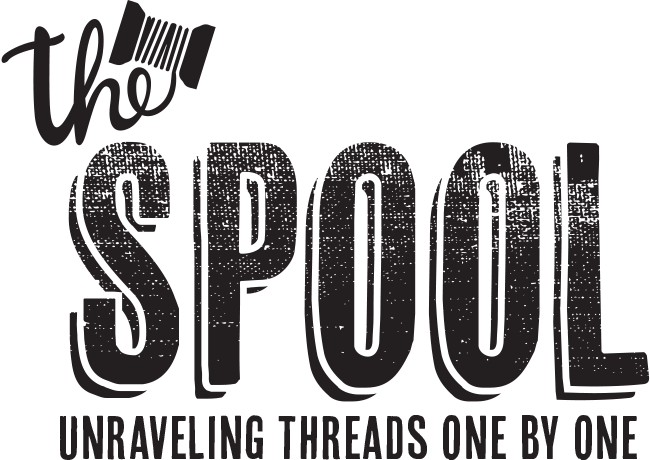 Side Seam vs Tubular T-Shirts: Which is better?
By ShirtSpace | Aug 23, 2019 | Updated Feb 07, 2022
When searching for t shirts that fit well, feel good, and look great there are a couple of really important things to look for: those with side seams and those without.
One of two basic ways that t shirts are constructed is using side seams. Tees made using side seams have a more structured look, and while they are generally more expensive to make, they are also more flattering too.
Side seamed t shirts are typically what you'll find in a retail setting and are available in a variety of styles for men, women, and kids alike. For those who prefer a tailored fit, there are plenty of fitted, fashion-forward options available. On the flip side, there are boxy, less fitted options available too. Regardless of the fit, side seam t shirts are far and away the most flattering tee to go with.
Tubular is the second basic way t shirts are constructed. This type of t shirt is just how it sounds. It's constructed without the use of side seams and has a tubular shape. While cheaper to manufacture given that tubular t shirts require less sewing, they aren't exactly figure-flattering because people's bodies aren't tubes. With that said, if you're looking for a cheap t shirt option and fashion isn't an important factor, tubular tees are the way to go.
Having a basic understanding of the way t-shirts are constructed lays the groundwork for choosing the perfect tee. Wading through the countless t-shirt styles available today will take time and likely some trial and error, but knowing the difference between side seam and tubular is the best place to start.
Comments
ShirtSpace08/18/2022 04:20 pm
Hi, Bonnie. To give you an idea of how tubular shirts are made, a tube of fabric is used, and a slice is cut from the tube. Then the head holes and armholes are cut and sewn, as well as the seams along the edges to finish the construction of the shirt. A popular brand we carry, Bella+Canvas, has a wonderful video illustrating this. The explanation starts at 0:30 if you would like to skip forward to that part: https://www.youtube.com/watch?v=HoLlAnDB-vw If you have any more questions, feel free to reach out to our friendly Customer Service Team for more info.
Leave a Comment