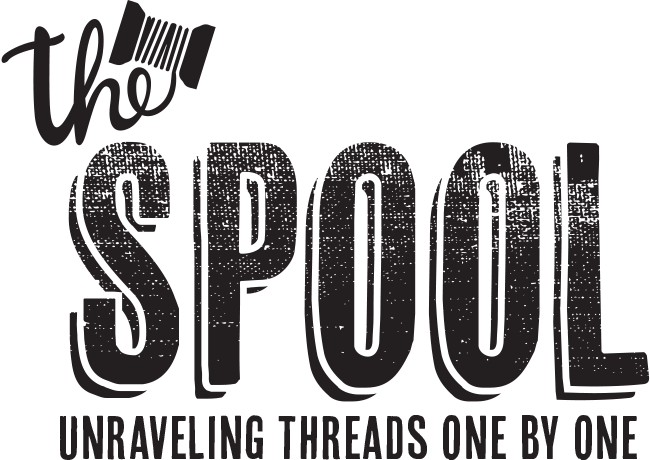 Tagless Shirt Suggestions
By ShirtSpace | Aug 23, 2019 | Updated Sep 20, 2019
In the world of blank tee shirts, options abound. From cotton, polyester, collared to crew neck, there are many ways you can go. Today we're going to be examining some of the most popular tagless options we offer.

Tagless is very popular for the simple reason that it's a non-irritating way to display shirt information. It's up in the air whether people like tagged shirts or not. Some don't notice any irritation, while others complain about tagged shirts for that very reason. What is your preference? Have you even noticed? 

Tagless offers the opportunity for unique designs and logos as well. Most tagless shirts feature a heat-transfer label. Below are some of our favorites.

The G800 is called the "Dryblend" and is made by Gildan. It is made of 50% cotton and 50% polyester so it is a dry wicking shirt. Gildan recently decided they would make the G800 tagless and thus it's one of our top-selling tagless shirts of all time.

The 5250T by Hanes is their 100% cotton tagless offering. This shirt comes in a good variety of colors from S - 3XL and is made of Hanes signature preshrunk cotton. Also of note is the Hanes Beefy-T (5180). This top-selling tee features a tag-free neck label and comes in at 6.1 oz preshrunk cotton, for maximum shrink resistance. The Beefy-T is a top seller for it's comfortable style. Check out Hanes today!

If you're looking for a 100% polyester athletic shirt, look no further than the A4 N3142. This tagless performance shirt has the look and feel of top athletic shirts at a fraction of the price. 

---

Tagless might be the option you're looking for. If so, check out these options. They are listed below as well. Shipping is FREE over $150 and fast! Contact [email protected] if you have any questions at all.



Leave a Comment
We take your privacy seriously and will not share or publish your email address.
This site is protected by reCAPTCHA and the Google Privacy Policy and Terms of Service apply.