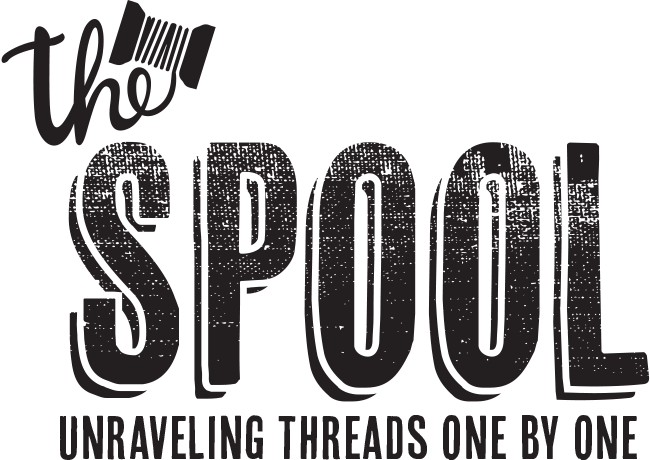 Tagless... Tearaway? What are my options?
By Shirtspace | Oct 10, 2014 | Updated Sep 20, 2019
Customers often request information regarding tag options for their blank shirt orders. For example:

Q: "What kind of tags does the Gildan G200 have?" A: (Hang Tag)
Q: "Do you have shirts without tags?" A: (Yes we do.)
Q: "Do you have shirts with removable tags?" A: (Yes, check out our tear-away selection.)


Tags are used to indicate shirt brand and washing instructions. Often size and origin is indicated on the tag as well.

Hang Tags
For many, a standard hang-tag is preferred as those are usually acceptable for the job, or easily removed with a little bit of work.
Most hang tags are small, smooth and not abrasive. They're often not even noticeable to the skin. For most customers standard tags work fine and they are popular on our some best selling shirts (Gildan, Fruit of the Loom etc.)

Be sure to subscribe to our Youtube channel as we'll soon be releasing a video on how to remove hang-tags from shirts.

Tagless
Some brands such as Hanes, tout the "tagless" claim. These brands feature a "heat-transfer" print on the inside of the shirt with relevant information. These are very popular with some of our customers who do not want a hang-tag on their clothing.
A lot of athletic shirts like the A4 N3142 are tagless as well, many of our brands have heat-transfer labels instead of tags. The G800 (Gildan DryBlend) is now coming with a tagless heat transfer label printed inside.

Perhaps one of the most popular options for those that don't want any tag, or perhaps want to add their own, is the tearaway tag. This is where Anvil really shines, with multiple shirts available with tearaway tags. Brands like Alternative, Alo Sport, Comfort Colors and more have a few good tearaway selections.
-
If you'd like to know what type of tag a specific shirt has, call (877) 285-7606 or email [email protected]
Leave a Comment
We take your privacy seriously and will not share or publish your email address.
This site is protected by reCAPTCHA and the Google Privacy Policy and Terms of Service apply.
Back to
Top