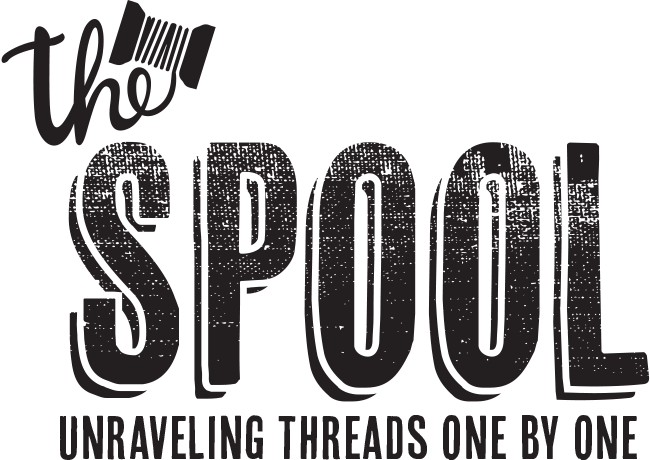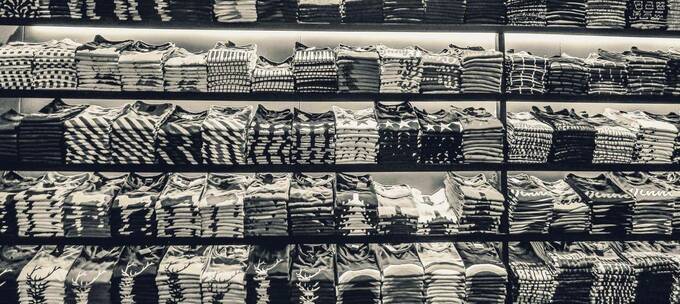 Tagless vs Tear Away Tag T-Shirts
By ShirtSpace | Aug 23, 2019 | Updated Feb 07, 2022
T-shirts vary in style, fit, fabric, color, and quality. While most t-shirts are manufactured with a sewn-in tag, more and more shirts are being made using tear away tags or are tagless. Though pretty straight-forward, it's worth mentioning what this means and what the advantages and disadvantages are to both types.
Tagless
Tagless t-shirts do not have a sewn-in tag that is found in most t-shirts. Instead, they are free from a hang tag and typically have a heat sealed label. This is ideal for those that loathe those pesky tags and prefer a smooth surface. On the flip side, tagless t-shirts are not a great option for folks who plan to screenprint their own custom labels in their tees. The heat sealed label is a permanent part of the shirt and cannot be removed or screenprinted over.
Tear away Tags
Just as it sounds, t-shirts made using tear away tags include a hang tag that can be removed. Tear away tags are easy to remove and are a perfect option for those who either prefer a tagless option as a personal wardrobe staple or those who would like to screenprint custom labels. This option is increasingly popular as screenprinting custom labels in tees is an excellent way to promote your brand and customize your tees.

Tagless and tear away tags are gaining in popularity, but sewn-in tags are not going anywhere. Because of this, we've included a short video that shows how to remove a sewn-in hang tag. It's quite simple and is a great option if your tees are neither tagless or tear away!
Leave a Comment
We take your privacy seriously and will not share or publish your email address.
This site is protected by reCAPTCHA and the Google Privacy Policy and Terms of Service apply.