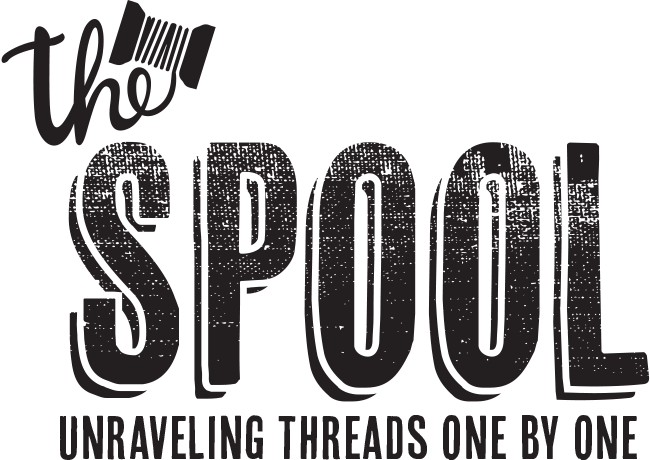 Tear Away tags, a simple tagless shirt solution.
By ShirtSpace | Aug 23, 2019 | Updated Sep 20, 2019
Tear away tags are incredibly easy to remove, making them a popular choice for screen printers and clothing lines. Anvil, Alternative and Alo Sport all feature tearaway tags on certain shirts. Anvil tee's have a number of tearaway options. 
In this short video, we show just how simple it is to remove a tearaway tag. Simply grasp the tag by hand and pull. You can remove both tags at once with little resistance. The tag will come out fairly easily and leave you with a truly tagless shirt. From that point you can heat-transfer, add a hang tag or leave it blank.
https://www.youtube.com/watch?v=GcRao9gQRNc
Check out our selection of tearaway tag clothing at :
We offer FREE shipping over $150 and only $8.95 flat on all other orders. - Most orders arrive in 1 business day.
Follow us online:
Leave a Comment
We take your privacy seriously and will not share or publish your email address.
This site is protected by reCAPTCHA and the Google Privacy Policy and Terms of Service apply.