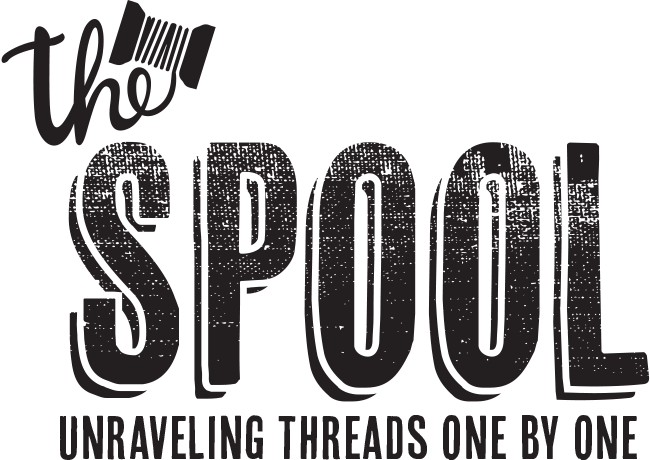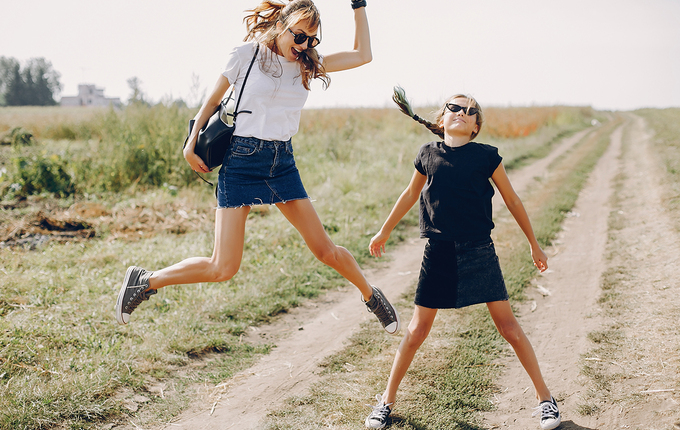 The Best Tees for Summer
By ShirtSpace | Jul 21, 2020 | Updated Jan 14, 2022
What we all have been waiting for is finally here. Summer! Warmer weather and lots of sunshine is the perfect mood brightener. Summer is also a great excuse to switch up your wardrobe. If you are ready to put your sweaters and long sleeve shirts away until the next cold season, you should think about stocking up on the best tees for summer. Let's take a look at some tees that will keep you cool, comfy, and stylish during the summer months.
Bella + Canvas B6035 Ladies' Jersey Short-Sleeve Deep V-Neck T

‑

Shirt
If you are looking for both style and comfort in your summer wardrobe the Bella + Canvas B6035 is the way to go! This tee is 100% cotton, which means it is breathable and will keep you cool when it is warm outside. It has a feminine fit that is also easy to move in, making it the perfect tee for all of your summer activities.
Gildan G640 Adult Softstyle® 4.5 oz. T

‑

Shirt
If you are looking for a men's fit tee, check out the Gildan G640. This cotton shirt is designed to be especially soft, which makes it awesome for both doing outdoor activities and just lounging in the house. The G640 is breathable and easy to move in. It comes in a wide variety of colors which makes it a great staple for your wardrobe.
American Apparel 2456W Unisex Fine Jersey Short-Sleeve V-Neck T

‑

Shirt
The American Apparel 2456 is a great unisex summer t-shirt. The versatile fit is perfect for anyone's closet, and it comes in a lot of fun colors. This lightweight, soft, durable, and breathable tee make it perfect for summer outings.
Anvil 990B Youth Lightweight T

‑

Shirt
We can't forget about our kids when we are swapping out our winter wardrobes for a summer one. If your kids need new tees for summer, definitely check out the Anvil 990B. It is not only breathable, but it is also lightweight, soft, and durable. This tee comes in a large range of colors making even the pickiest children happy.
Bella + Canvas 3001Y Youth Jersey T

‑

Shirt
The Bella+Canvas 3001Y is a definite favorite among kids this summer. It is the children's version of the best-selling Bella+Canvas 3001C. This comfy and cool tee comes in a wide range of colors that your kids are sure to love.
Don't Forget About Tanks
Tees are a great staple for your summer wardrobe, but don't forget about tanks! They are a great way to vary what you have available to wear during the warm months or if you need to layer something under another shirt you want to wear. Some of our favorites include the Alternative 1091C1 and the Anvil 882L Ladies' Lightweight Tank.
Chime in below with summer tees you think we missed that you love.
Leave a Comment
We take your privacy seriously and will not share or publish your email address.
This site is protected by reCAPTCHA and the Google Privacy Policy and Terms of Service apply.