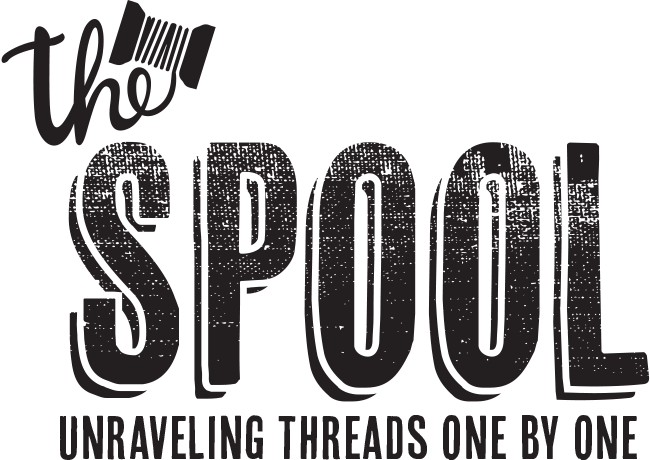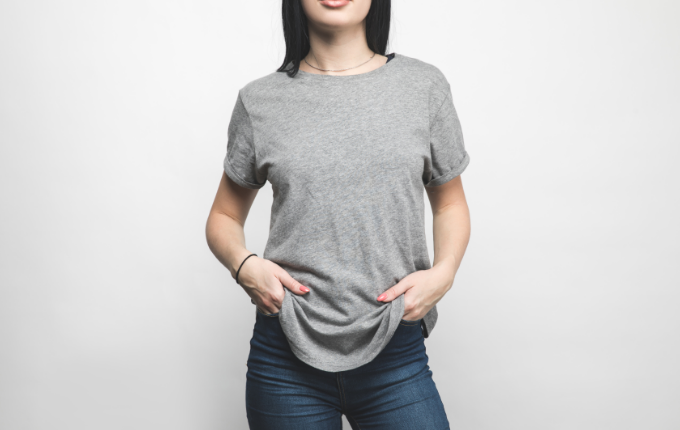 The Little Grey T-Shirt
By ShirtSpace | Aug 23, 2019 | Updated Oct 23, 2020
On the quest for finding the perfect look, or at least a handful of great ones, each of us inevitably needs a little grey t-shirt. With the right shirt, you can dress it up with some great statement earrings, a fitted pair of denim, and sassy pumps. On the flipside, you can dress it down with a simple pair of studs or classic necklace, lighter wash denim jeans, and a cute pair of flats. Your options are truly unlimited with the perfect little grey t-shirt. So, how do you find such a shirt? Below I've included some advice that'll help you on your journey.
Given that we are all unique, there is going to be different criteria for each of us. Whether it be material, the cut of the shirt, or the length, there are varying preferences across the board. But, one universal truth among us all, is that whichever option you choose needs to be comfortable.
The shade of grey isn't as important as the fit, so have some fun sorting through the many shades of grey that are available today. The beauty of the perfect grey shirt, is that it can be paired with almost anything for a dressed up or dressed down look. The sky is limit!
One sticking point for me is giving advice on how much to spend on the "perfect" shirt. My husband and I have wildly different opinions on this, so I would suggest being honest with yourself and determining what you can afford. There can be truth in the price on the tag, but just because a shirt is $75 does not necessarily mean that it is superior to your $20 bargain you snagged at your local boutique.
Be thoughtful in choosing the right tee. Assuming this is a staple you plan on incorporating into your wardrobe, it's ok to spend a little extra on quality construction and craftsmanship. However, if you do not love the tee and will not realistically hold on to it for a reasonable chunk of time, skip spending a fortune and opt for a cheaper option that you will not feel guilty about phasing out of your look in a couple of months.
Honestly, there is not one right answer or a magical formula to finding the perfect little grey t-shirt. It may take some time to discover which fit best flatters your figure and accentuates the parts of you that you love. Once you've conquered that part, it's a matter of choosing your favorite shade of grey and the price that you're comfortable paying. It's not rocket science, but it may take some patience and a little bit of searching. Don't be discouraged, your perfect grey tee awaits!
Leave a Comment
We take your privacy seriously and will not share or publish your email address.
This site is protected by reCAPTCHA and the Google Privacy Policy and Terms of Service apply.