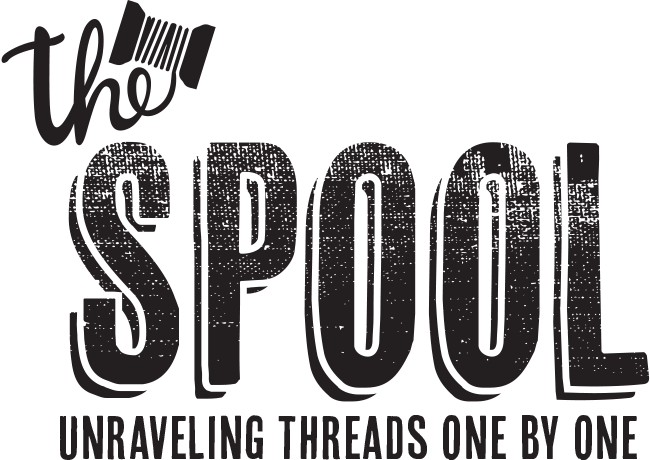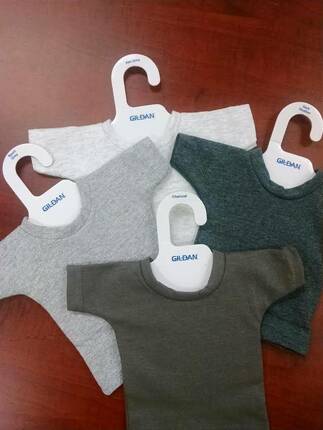 The Many Shades of Grey
By ShirtSpace | Aug 23, 2019 | Updated Oct 23, 2020
One of the most popular colors of apparel on the market today is grey. It's classic, perfect for men, women, and children, and can be mixed and matched with just about everything. But, with so many different shades available, how do you know what is what? Is sport grey lighter than ash grey? And what about charcoal and dark heather?
As a general rule of thumb, shades of grey will inevitably vary from brand to brand. Your best bet is to keep a series of photos of grey options that you like so that you are able to decipher the many shades of grey from brand to brand. Another option is to keep an inventory of the styles and colors that you like, but this option requires you to actually keep stock on hand and may not be ideal for your set up. My preference is creating a photo album on your trusty smartphone, so that when the time comes to get that grey tee you loved, you'll be able to make sure you choose the correct shade of grey by flipping through your specially curated catalog of grey, grey, and more grey!!
One widely popular brand that has it's fair share of greys, is Gildan. The picture above is a perfect snapshot of the greys offered in the collection so that you can see the differences between each option. If you find that you use another brand aside from Gildan, you may consider taking a similar photo in which you capture all of the many shades of grey in one shot. This is a perfect way to see the differences in one glance! This can also be helpful when sorting through red, cardinal, scarlet, brick, cherry red, berry, garnet, heather red, ETC. The list goes on and on!
Leave a Comment
We take your privacy seriously and will not share or publish your email address.
This site is protected by reCAPTCHA and the Google Privacy Policy and Terms of Service apply.