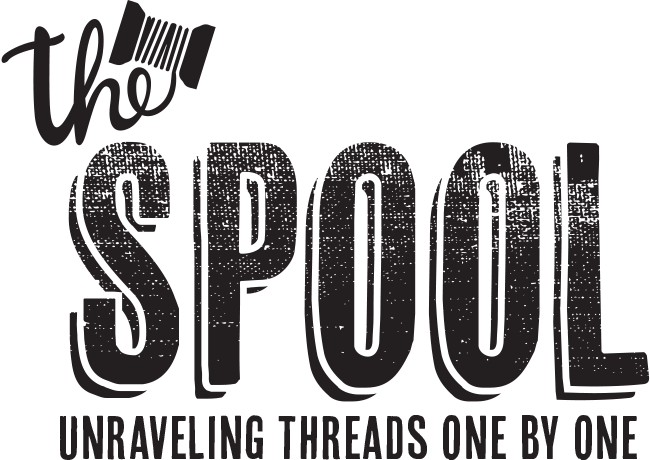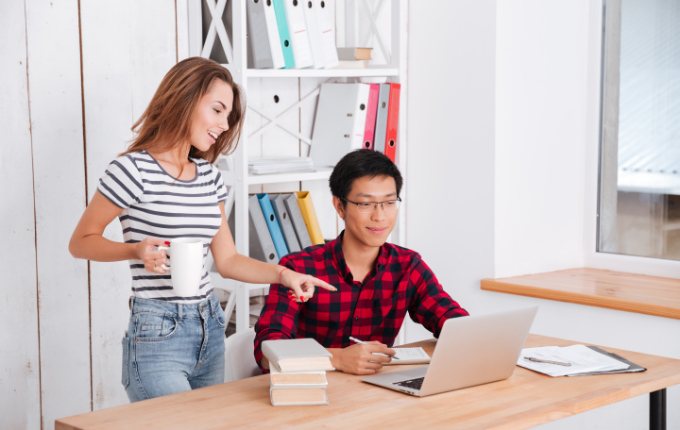 The Power of the Basic Striped Shirt
By ShirtSpace | Aug 23, 2019 | Updated Oct 23, 2020
Oftentimes I find myself wandering the aisles of a store picking up the items on my list, only to make my way over to the clothes section where I promised myself I would not go. It's magnetic. It's not my fault. Needless to say, as I've gotten older I have found myself gravitating to black on black on black. Black flowy tees, black crocheted tanks, black long sleeve woven tops- you name it, I want it.
So, in an effort to add a little spice to my wardrobe (which I by no means think is drab because of black. I LOVE BLACK!) I have welcomed the idea of the basic striped shirt. This didn't come as some shocking revelation, as I have always appreciated stripes, but I would be lying if I said I would have previously opted for stripes over a cute black knit top. Just keeping it real here.
Fortunately, choosing the perfect striped shirt is not rocket science. The pattern is quite versatile in that you can find chunky stripes, thin stripes, multi-color stripes, etc. in a variety of different styles. Really, it's a matter of selecting a style of shirt that is flattering on your figure and has the stripe combination that works for you.
One of the beauties of striped tops is that they go with just about everything. You can dress them up, dress them down, and wear them all over town. Pairing a black and white striped tee (my favorite!) with a cute mini skirt and pumps for a night out with friends, or wearing it with your favorite pair of jeans and adorable flats, is equally acceptable and an amazing go to look. Best of all, it's extremely easy to add a pop of color to your look by embracing the art of accessorizing! Adding a bright handbag, wearing a vibrant red lipstick, or pairing your top with contrasting colored trousers are just a few of the ways to add some pizazz to your ensemble. Honestly, the options are endless when it comes to creating your own unique look!
Ultimately, your basic striped shirt can help you create a look that is timeless. It adds a touch of sophistication and will remain a classic for years to come. This is undoubtedly a staple that I would recommend adding to your wardrobe. It isn't meant to replace all of your trendy black tops that you love, but it's a great way to add versatility to your look.
Finally, remember that less is more. Be mindful is choosing the right striped top so that you don't end up with a stack of shirts that you'll never end up dressing up, dressing down, or wearing out on the town.
Good luck and happy shopping!
Leave a Comment
We take your privacy seriously and will not share or publish your email address.
This site is protected by reCAPTCHA and the Google Privacy Policy and Terms of Service apply.