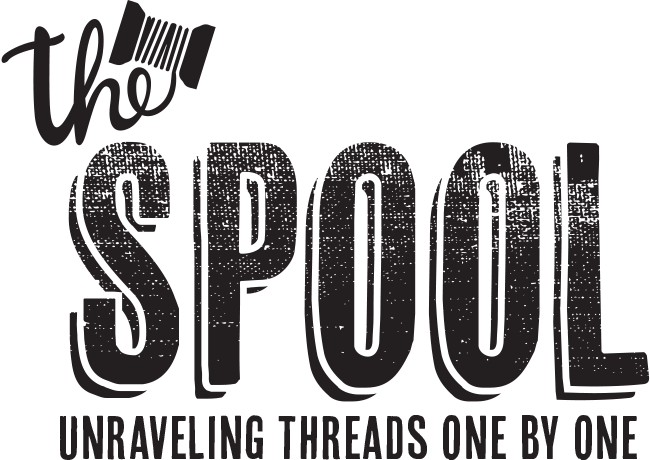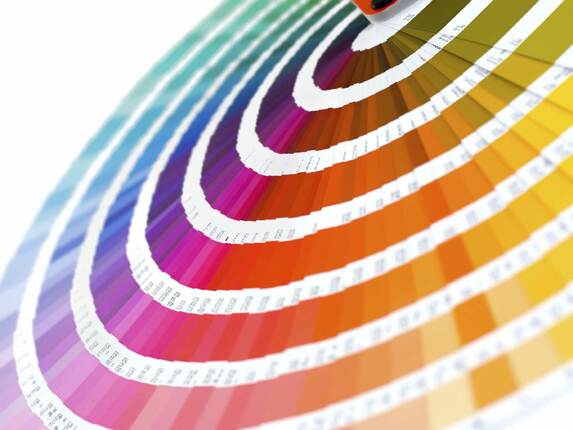 Top 10 Colors to Wear in Spring & Summer
By ShirtSpace | Aug 23, 2019 | Updated Oct 23, 2020
If you're anything like me, your wardrobe is filled with black, white and shades of grey. But, in an effort to branch out and spice things up, I've decided to listen to the experts and add some of the 10 hottest colors this season into my look.
Many of these pantone colors were selected in large part because they are comforting and soft in an age when our lives are whirlwind and crazy at times. There are also vibrant colors like green flash and fiesta that provide unexpected color combinations and dimension to the collection of colors.
While each color is uniquely different, I can honestly say I'm excited to incorporate these colors into my look! I encourage you to look for ways to add a snorkel blue top to your look that'll accentuate your eyes, wear a buttercup dress to your next summer wedding, or throw on that limpet shell tank for a day at the beach. While some of these colors may appeal to you more than others, rest assured you'll look great in whatever hue you choose!
Without further ado, behold the 10 hottest colors below!
Limpet Shell
Illustration by O'2nd

Serenity
Illustration by Rachel Pally
Rose Quartz
Illustration by TOSIA
Snorkel Blue
Illustration by WHIT
Iced Coffee
Illustration by Daniel Silverstain
Buttercup
Illustration by Charles & Ron
Lilac Grey
Illustration by Rebecca Vallance
Green Flash
Illustration by Nicole Miller
Fiesta
Illustration by Pamella Roland
Peach Echo
Illustration by Rebecca Minkoff

For more information on these 10 fabulous pantone colors, click here!
Leave a Comment
We take your privacy seriously and will not share or publish your email address.
This site is protected by reCAPTCHA and the Google Privacy Policy and Terms of Service apply.