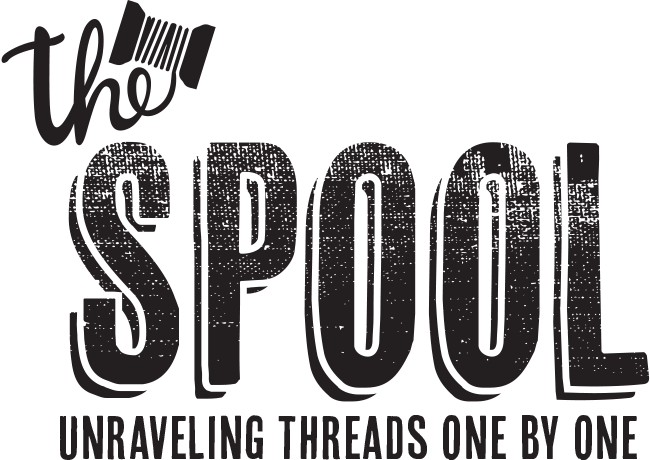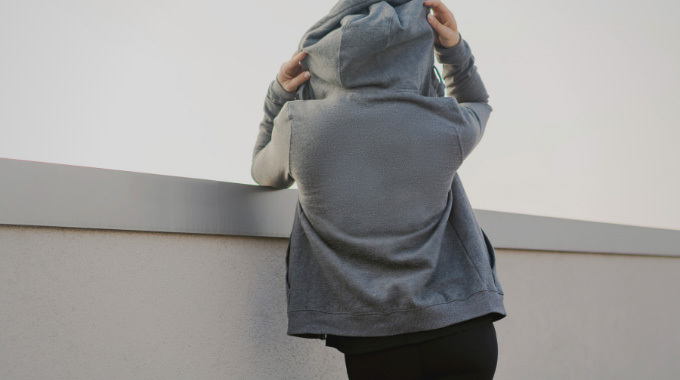 Top 5 Hoodies
By ShirtSpace | Aug 23, 2019 | Updated Jan 07, 2022



Hoodies are the best. They're comfortable, ideal for lounging, are the perfect blank canvas for decorating, and they're functional too. With lots of options to choose from it can be hard to know which is the best hoodie to go with. With that burning question in mind, we've come up with a list of the top 5 hoodies that we love in-house and are customer-favorites too.
Without further ado, check out our picks for the top 5 hoodies below.
1. Gildan G185 Adult Heavy Blend Hood
8 oz

50/50 cotton polyester blend

39 colors

Pill-resistant

Sizes S-5XL

Customer favorite!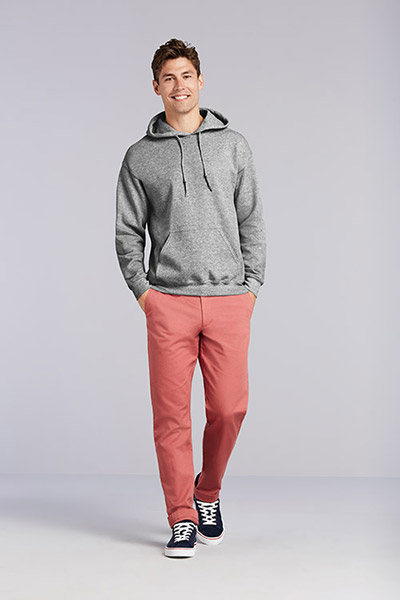 2. Jerzees 996 Adult NuBlend® Fleece Pullover Hood
8 oz

50/50

43 colors

Sizes S-5XL
3. Gildan G125 Adult DryBlend® Hood
9 oz

50/50

19 colors

DryBlend moisture wicking technology

Tagless

Sizes S-3XL

Safety colors too!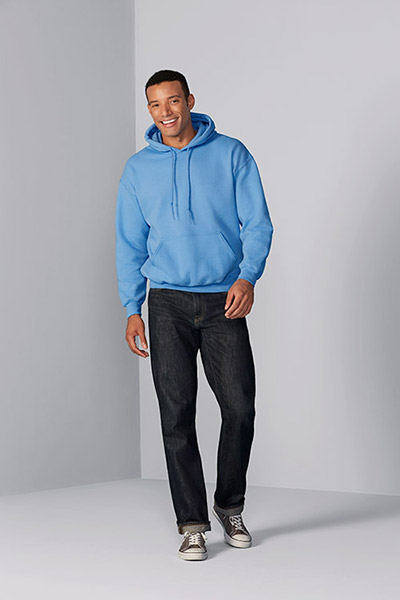 4. Hanes P170 Adult Pullover Hood
7.8 oz

50/50

23 colors

Tagless

Sizes S-4XL
5. Gildan G186 Adult Heavy Blend Full-Zip Hood
8 oz

50/50

Full-zip

21 colors

Customer favorite!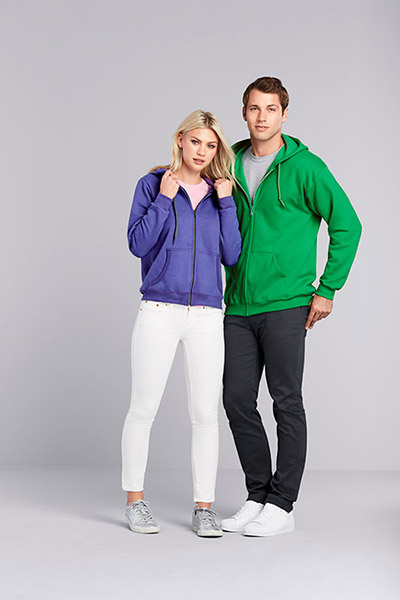 Each hoodie that we've featured would be a worthwhile addition to your wardrobe. While they aren't retail, fashion-forward styles, they are undoubtedly our most popular hoodies. If you're on the hunt for something a bit more fitted and trendy, don't despair. We've got plenty of stylish hoodies too!
Comments
anna chinn08/21/2020 09:50 am
i am glad to see jerzees , i am fan of jerzees merchandise since years , yesterday i have purchased jerzees 996
ShirtSpace10/18/2022 03:49 pm
Hi Anna! Thank you for reading and taking the time to comment!
Leave a Comment
We take your privacy seriously and will not share or publish your email address.
This site is protected by reCAPTCHA and the Google Privacy Policy and Terms of Service apply.