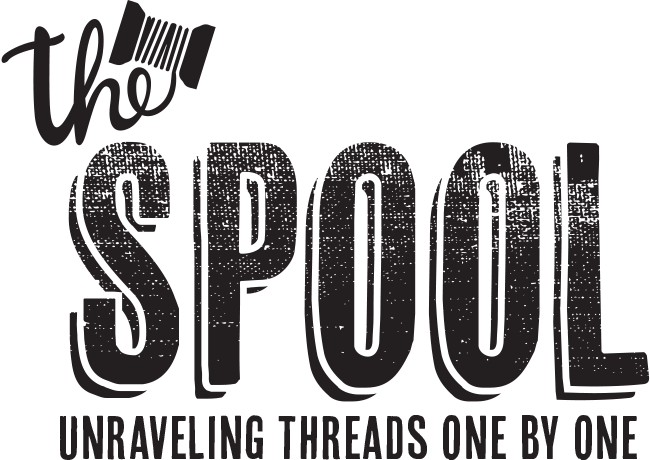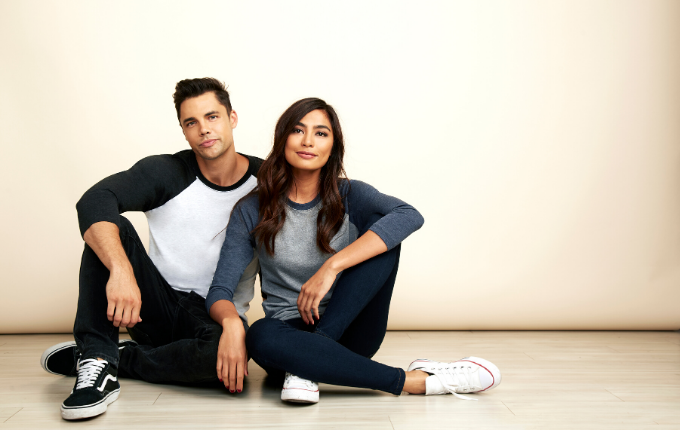 Top 5 Raglan T-shirts
By ShirtSpace | Dec 10, 2019 | Updated Oct 23, 2020
Evolutionarily, baseball tees, also known as raglans, have come a long way. Made of better fabric, lighter weight, and advanced color combinations just to name a few. But one thing that has never changed is how stylishly on-trend the raglan is. So let us tell you about our top 5 selling Raglans and why these tees will continue to be a favorite for years to come. 
Top 5 Raglan T-Shirts  
But why are these top sellers
Raglan T-shirts are created with a comfy and relaxed fit. They come in a variety of different fabric blends. Most commonly, raglan tees are a mixture of polyester and cotton or tri-blend of fabrics. Creating softness and durability in a tee you will be recommending to all of your friends.
Our Favorite Raglan Tees, and soon to be yours too
 Next Level 6051 Unisex Tri-Blend 3/4 – Sleeve Raglan 
Next Level's 6051 is a top contender for the best raglan t-shirt. This raglan is offered in a unisex style which makes it popular for both males and females. Its fabric is a tri-blend that is made up of 50% polyester, 25% ringspun cotton, and 25% rayon jersey, making it lightweight and super comfy. The 6051 resists shrinkage and is super popular for both sports teams and screen printers. 
  Bella + Canvas 3200 Unisex 3/4 – Sleeve Baseball T-shirt 
The 3200 is a fave over here at Shirtspace and our customers would say the same. It is known for being both sporty and fashionable, as well as super comfy to wear. Like its counterpart above, the Bella + Canvas 3200 is made with a unisex fit. One of our favorite things about the tee is that it comes in both tri-blend fabrics and also a fabric that is a blend of 52% combed ringspun cotton and 48% polyester. To top it off, the 3200 comes in a wide range of colors. 
Next Level 3352 Youth CVC ¾ Sleeve Raglan
Looking for a youth raglan tee? The Next Level 3352 is for you. It is super tough and resists the wear and tear that comes with being worn by active youth. This raglan has been pre-shrunk so you don't have to worry about its changing. The 3352 is designed with comfort in mind. It is lightweight, easy to move in, and comes with a tear-away tag.  There are a variety of great colors for your kids to choose from. 
Gildan G570 Adult Heavy Cotton 5.3 oz. 3/4  - Raglan Sleeve T-shirt 
Gildan's G570 is a great choice if you are looking for a heavier raglan t-shirt. It is made with 100% pre-shrunk jersey knit. One of our favorite parts about this raglan tee is that it is a joy to wear. It is comfortable, easy to move in, and has the fan-favorite tear-away tag. The coloring of the tee's sleeves contrasts with the rest of the shirt amazingly. Another reason to choose the G570? It is affordable.  
Jerzees 601RR Adult 4.5 oz. Tri-blend Baseball Raglan
If the fabric of your raglan t-shirt being tri-blend is extremely important to you, don't forget to check out the Jerzees 601. The tee comes with the well-known comfort of something made from tri-blend fabric, is easy to move in, and will hold up to wear and tear. One of the best parts of the tee is that it has a seamless 1X1 rib collar.
So with these top 5 raglan t-shirts from ShirtSpace.com, you can be stylishly on-trend for years to come. Because as we have seen, the raglan tee isn't going anywhere anytime soon. Whether as an on-trend look for your next brunch outing or your next screen printing or DIY project, ShirtSpace.com has the top raglan tees for all your blank apparel needs. 
Leave a Comment
We take your privacy seriously and will not share or publish your email address.
This site is protected by reCAPTCHA and the Google Privacy Policy and Terms of Service apply.