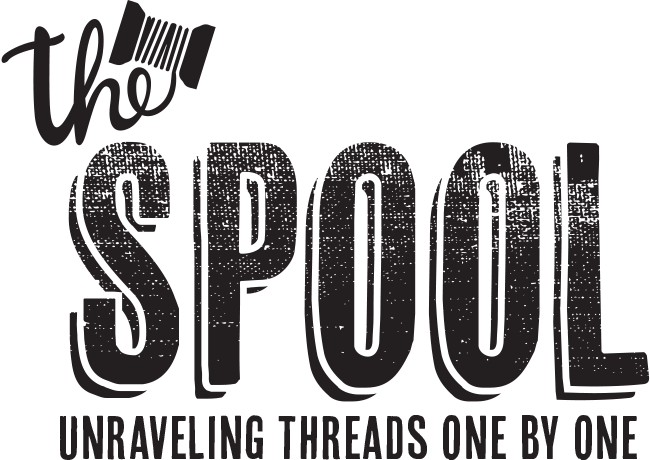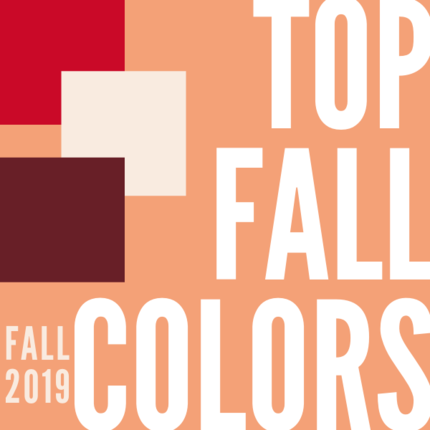 Top Fall Colors 2019
By ShirtSpace | Sep 12, 2019 | Updated Jan 07, 2022
It's that time of year again. Time to start layering up and revamping your style. With fall right around the corner, we are here to guide you in with ease, making sure you are on-trend every step of the way. 
This fall we have 5 amazing colors that will give you both a splash of warmth and style. 
First, we have Chili Pepper Red. 
This sassy little number will be sure to spice up any outfit and make you feel just as hot on the inside as it looks on the out. This Fruit of the Look 3931 in Fiery Red will definitely help you to stand out in the crowd. 
Next up, we have Biking Red. 
This deep color will make you feel strong and bold and won't clash with any of the fall leaves falling at your feet. The Next Level N1510 Ideal tee in cardinal promises to do just that and more. 
Third, we have Creme de Peche. 
This soft color will wrap you in its warm hug and will make the transition from fall back to spring seamlessly. The Bella+Canvas 3001C in soft cream will make you feel just as light and warm. 
Fourth, we have Peach Pink.
As we roll out of summer, this beautiful peach color will help accent your remaining tan and brings you into fall with that wonderful healthy glow. Bella+ Canvas offers a peach slub in their B6400 that will make you feel all peachy inside, 
Last but not least, we have Dark Cheddar. 
The color that ties fall together. Pulling in oranges and yellows into one crisp warm color will have you sipping your pumpkin spice with a smile. The Gildan G200 in gold will add just that little extra spice you need.
These fall colors work in combination together and as staples on their own, making you ready to embrace the chill in the air and the change of the trees. 
Leave a Comment
We take your privacy seriously and will not share or publish your email address.
This site is protected by reCAPTCHA and the Google Privacy Policy and Terms of Service apply.