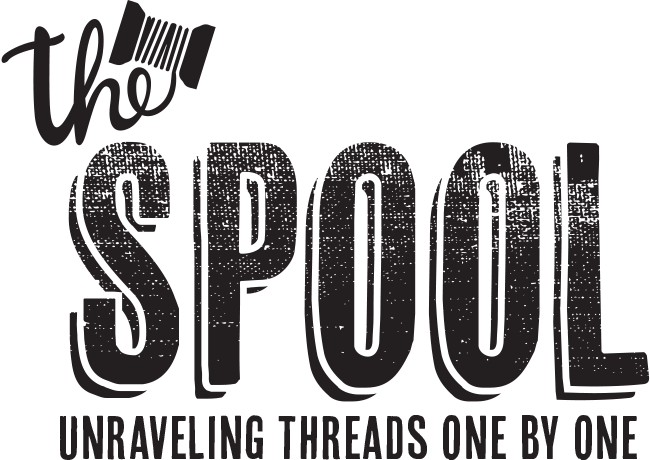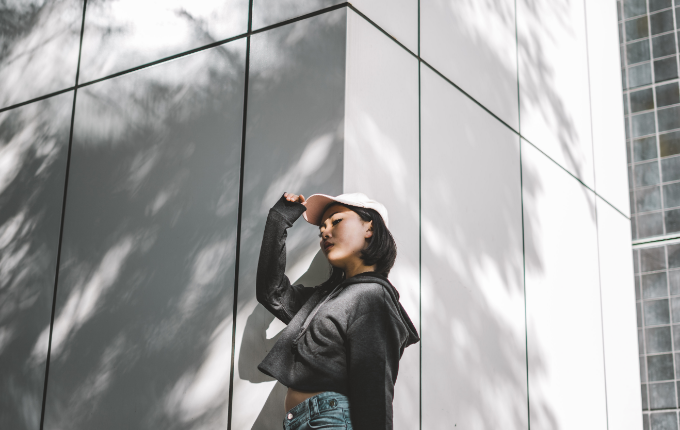 Fashion Mistakes: Top Fashion Don'ts
By ShirtSpace | Aug 23, 2019 | Updated Oct 23, 2020
Want to stay on top of the fashion world? Here are a few fashion tips to keep you prepared during your next workout or night out on the town!
1. Cotton is well-known for being soft, breathable and incredibly comfortable. There's a reason the world's been making cotton clothes for centuries! However, cotton absorbs moisture, and therefore absorbs your sweat rather than expelling it. Wear a cotton shirt on a hot day and you may end up feeling like you've become your own personal sauna. Wear a cotton shirt on a cold day, and you'll freeze – not only will the shirt be damp, but it will stay that way as cotton takes its time to dry. For your next intense workout in any season, try a moisture-wicking tee or polo instead of your favorite cotton t-shirt. Moisture-wicking tees are made with polyester or poly blends to purposely draw sweat away from your body. You'll stay fresh and comfortable in a tee that was built to take the heat. Even better, some moisture-wicking tees offer UV protection as well, to keep you extra safe under the sun. Don't abandon your cotton tees, though! Keep them handy for casual wear and lounging around the house. It's a comfortable and durable option that just isn't worth giving up.

2. Wearing a basic tee means dressing down, right? Wrong! A good basic top offers the perfect opportunity to accessorize to your heart's content. Try a basic scoop neck with a statement piece necklace and maxi skirt. Pair a deep V-neck with skinny jeans, your favorite boots and a fitted blazer. Don't just stick with one tee – stock up on shirts from the whole color spectrum. This makes mixing and matching a whole lot easier, and you'll be amazed at how many different looks you'll come up with. You don't always have to go for your old pair of jeans and sneakers (though sometimes that's just what we need to feel comfortable!).

3. Don't limit yourself! Try mixing up your look every now and then. We all know what we like and tend to stick to what we're comfortable with, but it always feels good to fall in love with a new fashion discovery. Try out styles you wouldn't normally go for – you might be surprised by what you look great in!
4. Don't underestimate the power of a solid hoodie! Hoodies are in style these days for both men and women. A stylish blank hoodie gives you a bold look whether you're off to the gym or out with your crew. Pair your hoodie with a cotton tee and a good pair of jeans. They are also perfect for nights you'd rather spend relaxing on the couch. No matter what, invest in a couple of quality hoodies to spruce up your wardrobe.

That's it for now, shoppers! Go browse our women's tops and shirts and find the tees you're bound to love!

 
Leave a Comment
We take your privacy seriously and will not share or publish your email address.
This site is protected by reCAPTCHA and the Google Privacy Policy and Terms of Service apply.