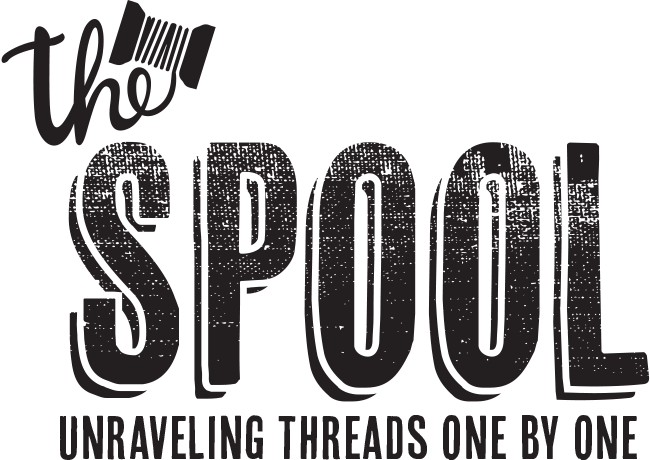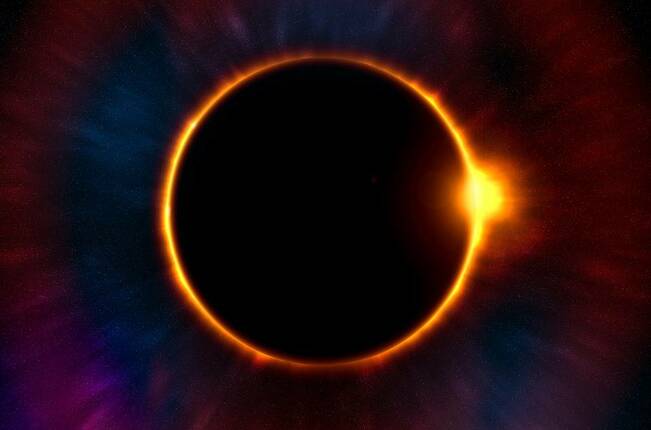 Total Solar Eclipse 2017
By ShirtSpace | Aug 23, 2019 | Updated Oct 23, 2020
In case you missed it on the news, while scrolling through Facebook, or on the radio during your morning commute, there is a total solar eclipse headed our way! The eclipse will arrive Monday, August 21, 2017 so you have just under a week to plan for it. Experts say that this may be our best chance to see a total solar eclipse in our lifetime, as it's the first total solar eclipse to travel coast to coast in the United States in nearly a century!
There are many things you need to take into account when you're planning for the upcoming total solar eclipse. First, where will you watch the eclipse? The path of totality is about 60 to 70 miles wide, 3,000 miles long, and runs west to east across the United States. The path of totality is when the moon's shadow will appear to be the same size as the sun and is unequivocally the best spot to watch a total solar eclipse. The farther you are from the path of totality, the less visible the eclipse will be.
The jury is still out on how many people are planning to travel to the path of totality, but for most folks, a prime observing spot is no more than a day's drive away. Depending on where you're planning to watch the eclipse, the time that the eclipse is visible will vary by location. Nasa's Eclipse 101 page has alot of useful information, including locations and times down to the second!
Along with planning for where and when you will be watching the total solar eclipse, many of you probably have a handful of other questions regarding this astronomical rarity. If one of your burning questions is "What will I wear?" -- we've got you covered!
Whether you are on the beach in Depoe Bay, OR, the prairies of Grand Island, NE, or have your toes in the Atlantic ocean in Charleston, SC, experts warn that the temperature will drop significantly in the path of totality during the total solar eclipse. With that in mind, make sure and grab your favorite hoodie to throw on over your lightweight tee or Next Level racerback tank.
Additionally, experts recommend wearing special eclipse glasses to prevent injuring your retinas while viewing the big show. Not to worry though, they're sure to add a little pizzazz to your look and won't cost you a fortune! Check out your local grocery store or place a rush order online. After all, you don't want to get caught without your special glasses when the eclipse rolls around!  
Lastly, if you've got the crafty itch and want to squeeze in a quick DIY project, grab some plain black t shirts for the whole family to decorate. Using glow in the dark ink or puff paint, let your imaginations run wild. Best of all, once the eclipse is in full effect your creative design is sure to glow!
One last piece of advice- GET OUTSIDE! Whether you brave the crowds and adventure to the path of totality or decide to watch a partial eclipse from home, this is a once in a lifetime opportunity to see something truly spectacular. So, throw on your hoodie, grab your new eclipse shades, and turn your eyes toward the sky!
Leave a Comment
We take your privacy seriously and will not share or publish your email address.
This site is protected by reCAPTCHA and the Google Privacy Policy and Terms of Service apply.