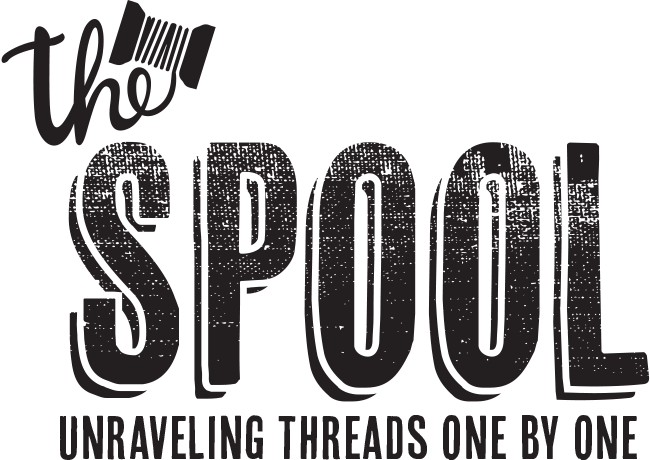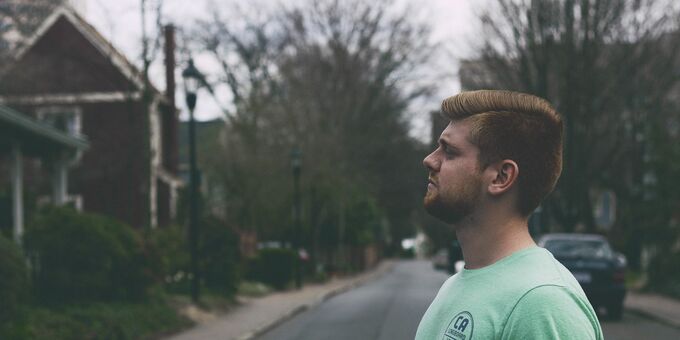 Types of necklines: A quick rundown
By ShirtSpace | Aug 23, 2019 | Updated Oct 23, 2020
In the world of t-shirts there are countless colors, styles, and fits to choose from. Though necklines are pretty straightforward, being familiar with what's available is important.
The 2 most common necklines on the market are round/crew neck and v-neck. These are pretty self explanatory and have been around since the dawn of t-shirts. That being said, as styles and fashions evolve, these traditional necklines have been re-worked and tweaked so that they stay up with the time and trends of the day.
A few examples of these updated looks include the scoop neck, deep scoop neck, and the deep v-neck.
The scoop neck is similar to your standard round/crew neck, but it has a larger, more oval neckline. This is an increasingly popular style that more and more t-shirt manufacturers are using. This neckline is available for both men and women and is definitely not going anywhere anytime soon! 
The next variation is the deep scoop neck. This is exactly what it sounds like. It's like the regular scoop neck, but the neckline is larger and has a deeper cut. This particular style is extra trendy and is a great option for guys who are fashionable and comfortable showing off a little skin!
The last re-work of a traditional neckline is the deep v-neck. While the cut is your standard v, it is a significantly deeper cut. Like the deep scoop, this style is for a trendsetting guy who is fashion forward and ready to make a statement. The deeper the v, the bolder the look!
Now that you have a basic understanding of what necklines are available, you can confidently choose what's going to be your best look!
Leave a Comment
We take your privacy seriously and will not share or publish your email address.
This site is protected by reCAPTCHA and the Google Privacy Policy and Terms of Service apply.