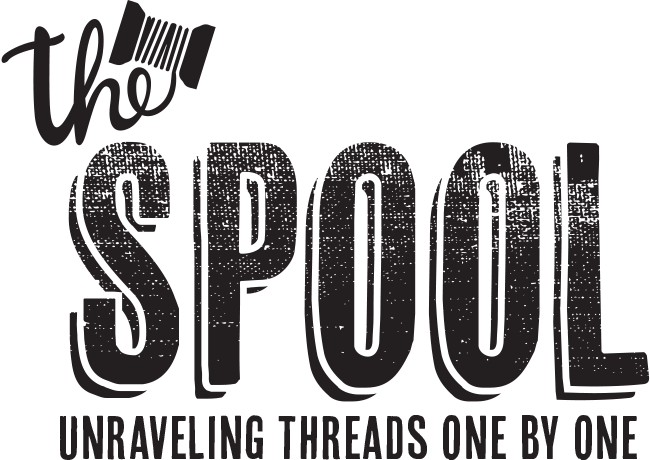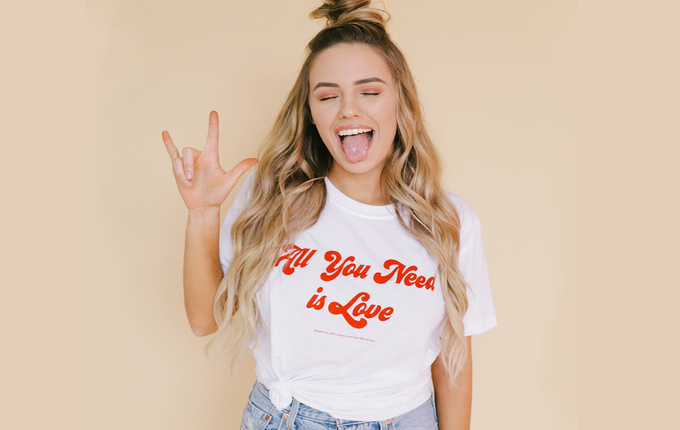 What is a Jersey T-Shirt?
By Shirtspace | Sep 09, 2019 | Updated Oct 23, 2020
When you hear the term jersey, you probably automatically think of a uniform shirt that players on sports teams wear. But what if we told you that the term "jersey" doesn't just describe a sports uniform, but instead describes a wide range of t-shirts? Let's take a closer look at what exactly a jersey t-shirt is, as well as its benefits and what it is good for.  
What is a Jersey T-shirt? 
A jersey t-shirt is simply a shirt that is made out of jersey knitted fabric. The word jersey describes the knit of the fabric rather than its contents. The jersey fabric is a small grain single knit fabric, usually machine knit. The smooth part of the fabric is on the outward-facing side of the t-shirt, while the piled side of the shirt faces inward.   
What are the benefits of the Jersey T-shirt? 
Jersey t-shirts come with a large number of benefits. One of the most common reasons that jersey t-shirts are popular is because they are stretchy and soft, which makes them super comfy. They are also light-weight and flexible, which makes it easy to move in. An added benefit of the shirt is that it is breathable. 
What are Jersey T-shirts Good For?  
Jersey t-shirts can come in handy in a variety of different situations. In day to day life, shirts made from jersey fabric are a wise choice because they are super comfy and easy to wear. You can run errands, go to work, and hang out with friends all in one super comfy tee. Jersey t-shirts are also popular for sports uniforms because they are easy to move in and are super breathable. You wouldn't want to be active in a shirt that is stiff and holds in sweat! 
Not only are jersey t-shirts great to wear, but they are also great to print on. The knit of the tee makes it an easy choice for the printing process. Because of its smooth outer side, jersey fabric makes for t-shirts that end up with a super soft handed print.
Our Favorite Jersey Tee's 
Jersey tees are too hard to pass up, but with so many choices it can be a little hard to choose which tee. Some of our favorites are the US Blanks US115 Ladies Short Sleeve Loose Fit Boyfriend Tee and the Alternative 1010CG Unisex Outside T-shirt, and the US Blanks US24000 Unisex 3.5 ounce Short-Sleeve Crewneck. 
Jersey tees are a wonderful addition to the apparel world making them great to print on, wear and live in! Make sure you get yours today.
Comments
Leave a Comment
We take your privacy seriously and will not share or publish your email address.
This site is protected by reCAPTCHA and the Google Privacy Policy and Terms of Service apply.
Back to
Top