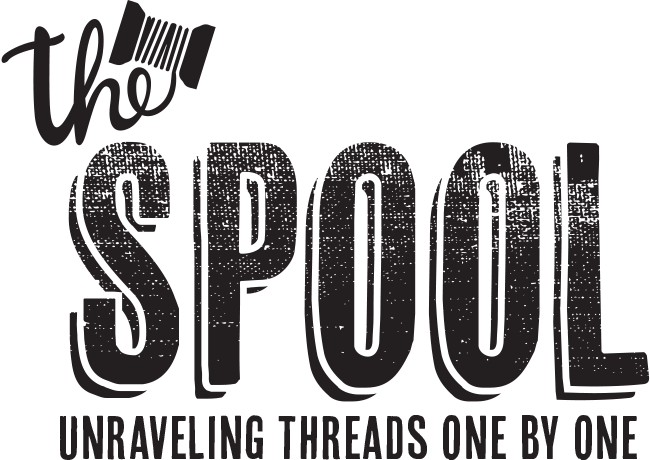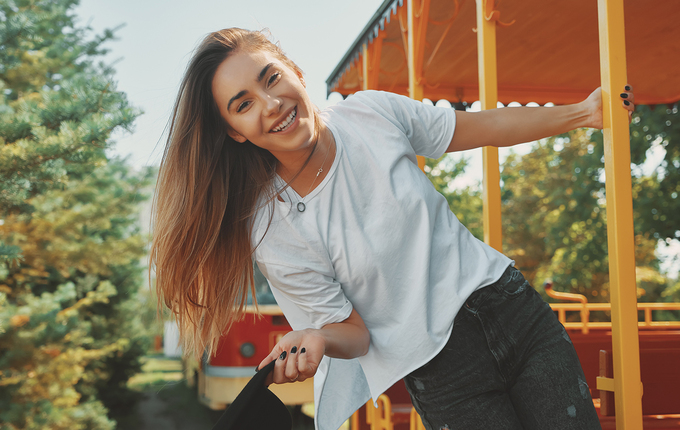 What is a Missy Fit T-Shirt
By ShirtSpace | Aug 18, 2020 | Updated Oct 23, 2020
When it comes to clothing, variety is definitely the spice of life. Because there are so many different options out there, it makes finding exactly what you need a possibility. But, with all the different fits, styles, fabric types, and more, it can be a little hard to keep track of all of your different options. Missy Fit is becoming a popular and sought-after option in the clothing industry. So, today we wanted to take a little time and explain exactly what the Missy Fit tee is.
What is a Missy Fit?
The Missy Fit Tee is a popular choice for women who are looking for both style and comfort Missy Fit t-shirts are not boxy, but at the same time do not hug the body extremely tightly. They instead, softly accentuate your curves. The tapered waist of the Missy Fit allows for a feminine cut without the tightness of a typical fitted women's tee. It the perfect compromise between fitted and non-fitted.
Missy Fit sleeves are typically longer than the typical fitted ladies' tee. They often also come with cap sleeves for added comfort. The length of the Missy Fit is also longer than its fitted counterpart which allows for extra movement. 
The Missy Fit is not just available in t-shirts. It is available in sweatshirts as well!
What are Missy Fit T-Shirts Made Out Of?
While Missy Fit refers to the fit of the T-shirt, there are some common fabrics that this type of shirt comes in. One of the most common types is 100% pre-shrunk cotton. The shirt also often comes in cotton blend and polyester.
Printing on a Missy Fit
Missy Fit tees are a great choice if you are printing for women! They allow you to offer a feminine cut that women love without having to offer a shirt that is restricting. The fit of the tee allows you to place a print that will land in a natural and not awkward spot on the person who is wearing it. It is an easy sell to your customers.
What are Missy Fit T-shirts Good For?
Because Missy Fit T-shirts have a feminine cut and at the same time are super comfy, they are a great choice for a lot of occasions. Missy Fit Tees can be worn as one of your everyday staples. They look awesome under a cardigan or a blazer. They are great for fundraisers as well. A lot of women love to support causes they believe in and having a comfy shirt is an easy choice. Missy Fit's are great for workouts if you are not wanting something super tight but at the same time don't want something that is extremely boxy.
What are your expereinces with the Missy Fit style? Love it or leave it? Comment below! 
Leave a Comment
We take your privacy seriously and will not share or publish your email address.
This site is protected by reCAPTCHA and the Google Privacy Policy and Terms of Service apply.