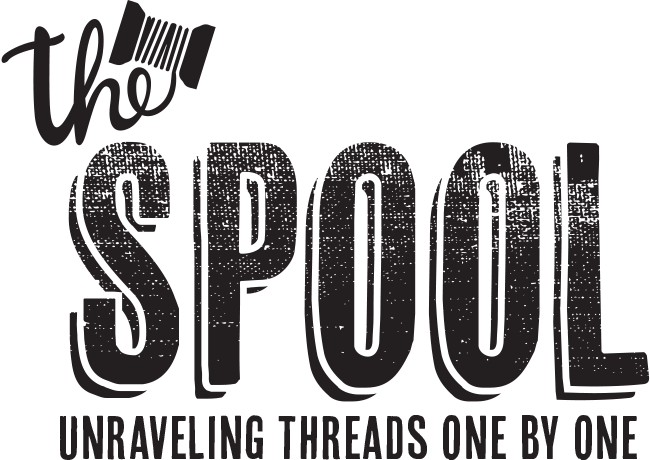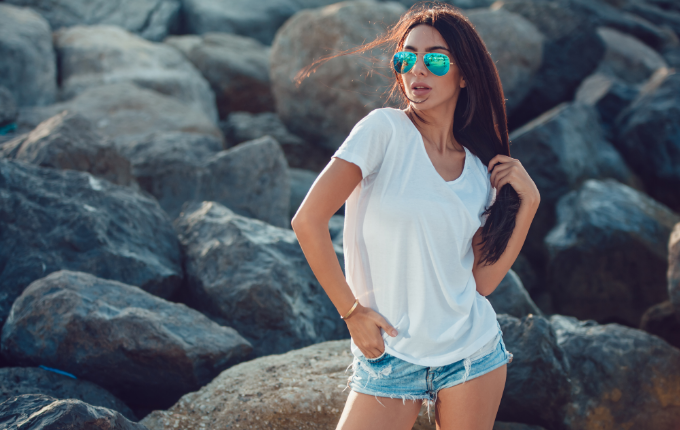 What is a Relaxed Fit T-shirt?
By ShirtSpace | Oct 14, 2019 | Updated Oct 23, 2020
We all love to feel comfortable, this includes in our clothing. Enter the relaxed fit t-shirt. A comfortable relaxed fitting tee can make all the difference in the world. It's stylish, on-trend, oh and have we mentioned comfortable? Let us tell you all about the relaxed fit t-shirt. 
What is a Relaxed Fit T-shirt?
We see it a ton in women's fashion, words like flowy or loose. The relaxed fit tee is just that, a simple tee that does not hug the body. It fits loosely, so movement is easy. These relaxed tees are usually lighter fabric and referred to as a classic, missy fit. But no matter what you call it, you can always call it comfortable.  
Comfort Because of Fit
The way a t-shirt fits is important to us all. Tight clothing is uncomfortable to move in, it's restrictive and rather annoying. Thankfully, clothing designers have made clothes that are easier to move in. Again the will not hug your body, fitting loosely on your waist and arms. Making you feel flattering at all angles. 
What are Relaxed Fit Tees Good For? 
Relaxed fit tees are great in any casual situation. If you are looking for the most comfort while exercising, choose the relaxed fit tee. If you want a comfy shirt for class or everyday errands, go for the relaxed fit tee. Relaxed tees are great for all occasions and can be dressed up or down, depending on your mood. 
A Relaxed fit can be great for work too. Check out the variety of polos in a relaxed fit option. 
Our Favorite Relaxed Fit Tees
While we love a wide range of relaxed fit tees, let's check out some of the most popular over at Shirtspace. For ladies, the Next Level 1560 Ladies' Ideal Dolman is a great choice. Or check out the very fashion-forward  Bella + Canvas 8804 Ladies' Flowy Muscle T‑Shirt with Rolled Cuff. Ad for the men, the US Blanks US2000 Men's Short Sleeve Crew. Need more suggestions? Reach out to us, we are always here to help. 
Join the Relaxed Club 
If you want to be comfy in your clothing, you definitely should try out a relaxed fit tee. They are so comfortable you will never want to take it off. And don't forget to check out ShirtSpace.com for any of your blank apparel needs. 
Comments
ShirtSpace 01/27/2020 10:06 pm
The relaxed fit is a style of looser-fitting, retail jersey tees. This collection offers styles with a more generous size spec. These styles generally feature a wider body, relaxed neckline and longer looser sleeves. The fabric does not dictate whether the tshirt style is relaxed fit or not. Please let us know if you have any other questions. Thanks!
Robert Ddungu01/10/2020 06:25 pm
I have bought a nice relax fit shirt on online shopping but they indicated that it is 100 percent cotton but I have seen it when it is contrally. Am requesting to know whether these shirts are not cotton made.
Leave a Comment
We take your privacy seriously and will not share or publish your email address.
This site is protected by reCAPTCHA and the Google Privacy Policy and Terms of Service apply.