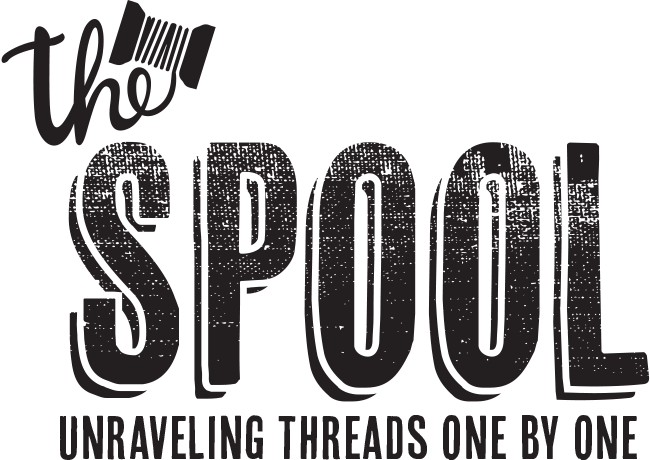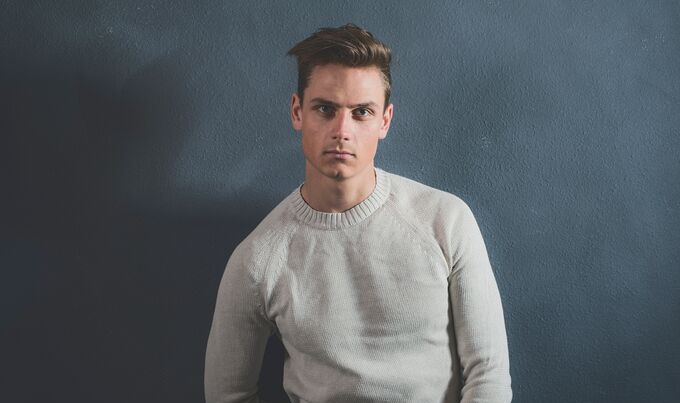 What is a Ribbed T-shirt?
By ShirtSpace | Sep 24, 2019 | Updated Oct 23, 2020
It is time for another t-shirt term explanation! We all know textured cuffs and collar, or even texter all over this tee. Most well known for its use in tank tops, and widely referred to as ribbed.  But what exactly does this mean? Is it for fashion, add features to the fabric, or both? Today, let's expand our vocabulary a bit and learn exactly what a ribbed t-shirt is. 
What exactly is a Ribbed T-shirt? 
The term ribbed refers to the type of knit of the fabric of the t-shirt. Generally, these tees are made out of cotton and cotton blends. Ribbed t-shirts are knitted in a way that they are covered in rows of vertical lines. These lines alternate between being raised and sunken. In some instances, the whole shirt is ribbed, while in others just the collar and cuffs of the shirt are ribbed. Ribbed t-shirts are generally more fitted than other knits, but they are also stretchier.  
What are the Benefits of the Ribbed T-shirt? 
The biggest benefit of the ribbed t-shirt is that it is comfortable and stretchy. The ribbing allows for the shirt to stretch as the person puts on the article of clothing and as they move in it. As we mentioned above, sometimes just the collar or cuffs of the t-shirt is ribbed. The reason for this is that it allows the shirt to stretch as body parts enter the t-shirt, but then the collar and cuffs back to their original size, leaving a well fitted and clean looking tee. 
Another major benefit to the ribbed t-shirt is that it is more durable than other types of tees. Ribbed tees are more durable than others because they allow for the stretch that comes with human wear. Instead of the shirt resisting against the movement, it gives to it, reducing the number of tares on the shirt. 
So What Else is Ribbed Fabric Used in? 
Ribbed fabric isn't just for t-shirts; it is great for so many other things too! We love ribbed fabric for sweaters. It allows for the perfect amount of warmth and cold weather coziness. Ribbed fabric is also used in sweatshirts, long sleeve shirts, socks, pants, blankets, and more. 
Opt for a Ribbed Tee 

If comfort, durability, and stretch are what you are looking for, definitely opt for the ribbed tee. You seriously won't regret it. You can check out all of our ribbed tee options over at our online shop.
Comments
ShirtSpace10/19/2022 04:49 pm
Hi Em! A ribbed shirt does not mean it is cropped, however a ribbed shirt can be cropped. Thanks for reading!
Em11/27/2020 08:21 pm
Is a ribbed shirt cropped?
Leave a Comment
We take your privacy seriously and will not share or publish your email address.
This site is protected by reCAPTCHA and the Google Privacy Policy and Terms of Service apply.