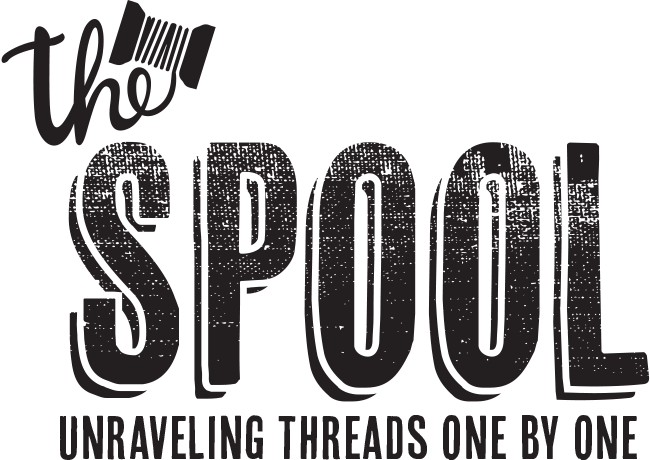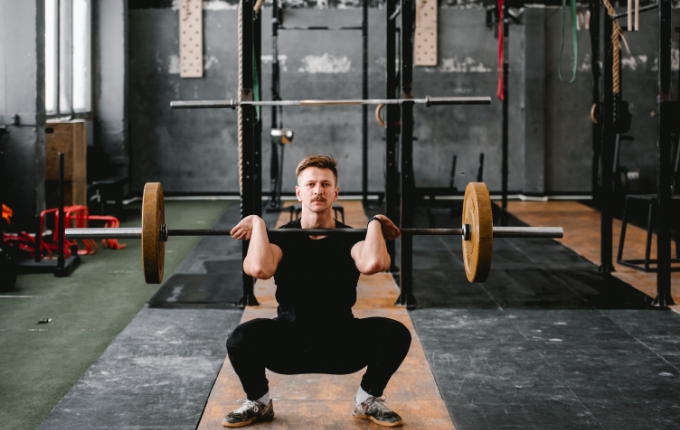 What Is a Tech T-Shirt?
By ShirtSpace | Sep 12, 2019 | Updated Oct 23, 2020
We've all had that moment. You've just finished a difficult workout at the gym and you're feeling great about your accomplishments.  As you should! Go team YOU. But then a sticky feeling starts to overwhelm you and those feelings of accomplishment slowly start to transition into a feeling of, well, YUCK! 
The cotton tee you're wearing is using your sweat as an adhesive, gluing itself to your body! This is neither flattering, nor comfortable. Especially as you start to cool down and the cold sweat in the tee presses against your body. 
OK, enough talk about sweat. Let's talk about how you can prevent this from ever happening again. The solution is easy. It's all in the type of shirt you choose to wear. 
Let us introduce you to the technical t-shirt. 
What is a tech t-shirt?
Better known as the tech t-shirt for short, this lightweight tee, usually under 5 oz or so, is made up of Polyester. The Polyester helps wick moisture away from your body. Tech T-shirts may also contain a bit of spandex from time to time to help with the shirt's movement and flexibility during activity. 
What are the Benefits of a Tech T-shirts?
The benefits of a tech t-shirt are numerous. As we mentioned, tech t-shirts are made up of polyester, giving them a moisture wicking feature. Moisture wicking is exactly what it sounds like. The shirt pulls all that sweat away from your body, keeping you both comfortable and dry. 
Polyester is also known for its strength and durability.  It will stand up to the work you will be putting both yourself and it through while wearing it. And let's not forget what happens after the workout, it will hold up to many laundry cycles. So don't worry about putting this shirt through it's paces.  
Polyester also resists shrinkage, so your t-shirt will never become a small crop top you never wanted it to be. Another added bonus, polyester is less susceptible to stains, aka no yellow underarms. Raise your hand if you love that. It also holds the color well, and will not fade over time. Making you stand out in your next workout class. 
What's not to love? 
Now that we've gone over all the benefits of a technical t-shirt, the last question is clear. What's not to love?  You can save yourself from that damp, sticky t-shirt you've been working out in all this time and breeze through all your workouts to come in a dry, stain-free, tech t-shirt. Fall in love with your new tech t-shirt today.
Leave a Comment
We take your privacy seriously and will not share or publish your email address.
This site is protected by reCAPTCHA and the Google Privacy Policy and Terms of Service apply.