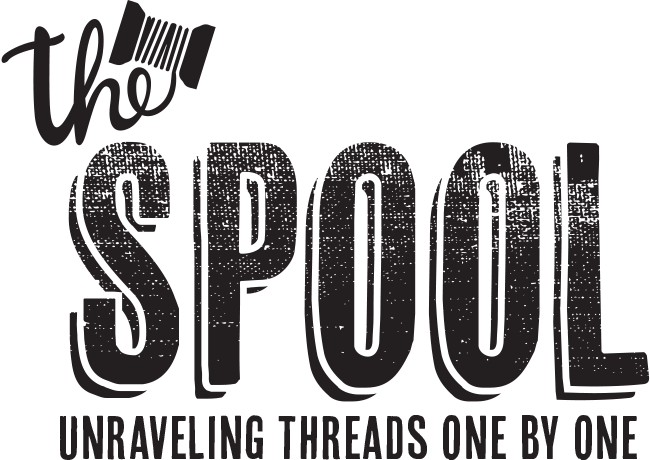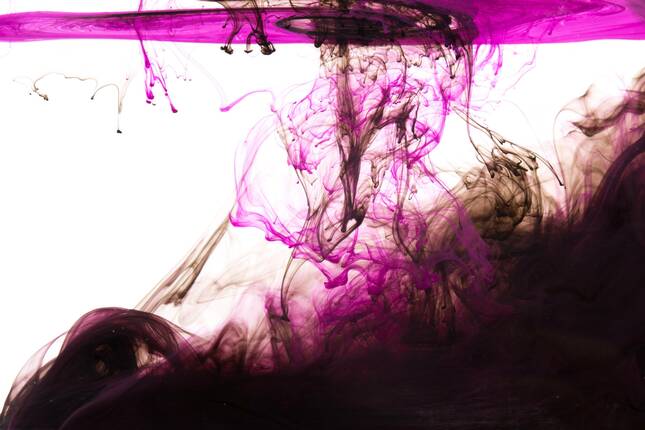 What Is Pigment-Dyed Apparel?
By ShirtSpace | Aug 23, 2019 | Updated Feb 07, 2022
The blank apparel industry is filled with myriad options of t-shirts, hoodies, and everything in between. What was once a straightforward process of selecting a style, size, and color, has become a bit more complicated with lots of fabrics and dyeing processes to choose from.
Among the standard dyeing process used on most shirts, pigment-dyeing is becoming increasingly popular and pigment-dyed apparel is highly sought-after. So, what is it and how is it done?
What is Pigment?
A pigment is a material that changes the color of reflected or transmitted light as a result of absorption. Pigments are used to change the color of paint, ink, fabric, food, and many other products. Originally derived using natural sources including minerals, botanical materials, and animal byproducts, today pigments are largely synthetic and are available in virtually every color imaginable.
Pigment-dye Process
The term pigment-dye is a bit confusing given that the pigment acts more like fabric paint than a traditional dye. In this process, the dye sits on top of the fibers VS embedding, or penetrating the entire garment. Pigments are insoluble to water and require a binder in order to be able to stick to the fabric. Once the binder is applied, the pigment adheres to the garment but does not saturate it. Pigments are more likely to wear off after several washes and the color typically fades, but the end result is a vintage, lived-in look that is extremely popular today.
Finally, creating pigment-dyed t-shirts and apparel is a relatively inexpensive process so you can rest easy knowing you won't have to pay a premium for a trendy, pigment-dyed tee. Many brands offer pigment-dyed t-shirts and apparel and a couple of standouts are Authentic Pigment and Threadfast Apparel.
Comments
ShirtSpace10/18/2022 03:44 pm
Hi! You can refer to this article https://www.persil.com/uk/laundry/laundry-tips/stains/get-dye-clothes.html#:~:text=Take%20a%20white%20cloth%20and,Afterward%2C%20rinse%20in%20warm%20water to help you get an understanding on how to remove pigment from a dyed shirt. Thank you for reading!
E & B11/16/2020 06:54 am
Yeah but how does one remove pigment from a pigment dyed shirt? Are there un-binding agents one can use?
Leave a Comment
We take your privacy seriously and will not share or publish your email address.
This site is protected by reCAPTCHA and the Google Privacy Policy and Terms of Service apply.