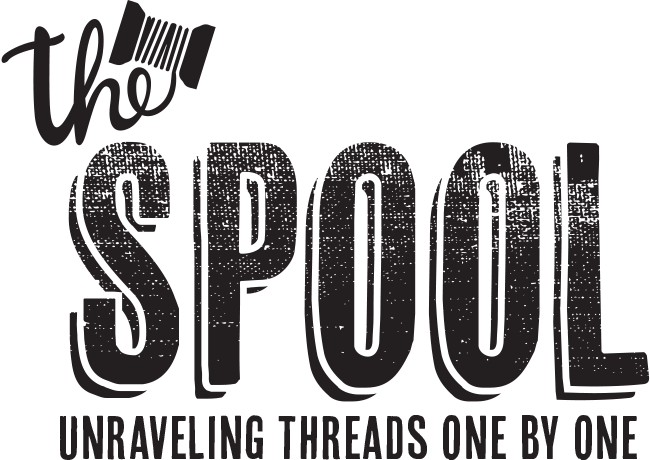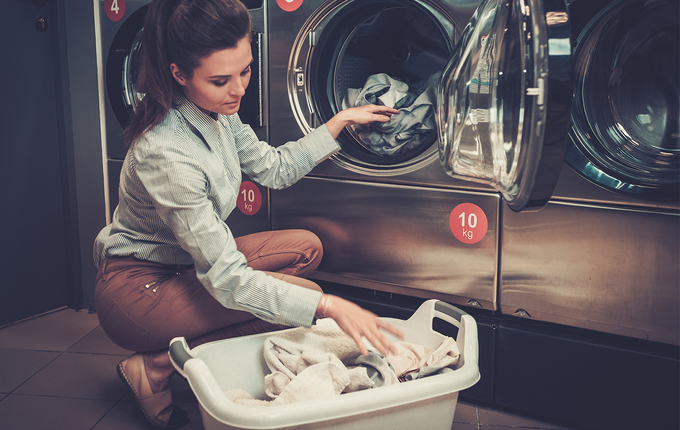 What Is Pilling on Clothing & How to Prevent It
By ShirtSpace | Aug 23, 2019 | Updated Apr 26, 2022
We've all had "that" shirt. The shirt you love but no longer wear due to the tiny little balls that have started to appear all over it. These little balls make every shirt look old and worn out, ruining your favorite tee. But what are these little balls, and how do we prevent them from happening? Let us help explain pilling and pilled clothes.
Image Source: tab1962
What Exactly is Pilling?
Pilling on clothes occurs on the surface of fabrics when short or broken fibers group together and become tangles in a tiny knot or ball, known as a pill.
Image Source: russaquarius
What Causes Pilling on Clothes?
The main cause of pilling is abrasion to fabric during normal wear and use. As the clothing is rubbed, snagged, pulled or stretched it causes the fibers to break down, become weak, and start to pill. Pilling on clothes are usually found in areas that see the most day-to-day use, such as the underarm of your favorite tee.
Another factor known to cause pulling is the washing and drying process. Weak and broken fibers are further damaged, attaching to any loose fibers they see in sight, becoming tangled and creating pilled clothes. This is why you will see little white balls on your favorite black tee.
Anticipating which fabrics will pill is difficult, but we do know some that tend to pill more than others. Fabrics made of long fibers like silk and linen pill less than those containing cotton, polyester, wool, and acrylic.
How to Prevent Pilling Clothes?
If you are a screen printer, preventing pilling clothes is extremely important. Pills make it harder to print on the shirt and make it even harder to create a soft handed print. If you are printing on a shirt that has pilled, it may even cause the design to warp. To prevent this, you need to store the shirts somewhere where they will not face a lot of abrasion. You also need to be careful about how you handle the shirts during the printing process.
To further prevent pilling clothes, make sure you also pay attention to how you are washing your clothing. This is one of the most substantial ways to prevent pilling! When washing the item, turn it inside out and wash it on a delicate cycle. If you are going to dry the item, make sure to either dry on low, or hang it out to dry when possible.
Image Source: LumenSt & Peemail
While the above works, the easiest way to prevent pilling is to choose clothing that is pill-resistant. Some of our favorite no pill shirts include the UltraClub 8620L and the UltraClub 8400.
Don't Let Pilling Get in Your Way!
Pilling is a huge pain, but don't let it get in your way. By selecting pill-resistant clothing, you are saving yourself both time and hassle. You can check out a variety of pill-resistant clothing at wholesale and bulk pricing when shopping with ShirtSpace. If you have any questions or need advice, we're here to help! We have a top-rated and 100% USA based customer service team that is ready to assist you in any way you need.
Leave a Comment
We take your privacy seriously and will not share or publish your email address.
This site is protected by reCAPTCHA and the Google Privacy Policy and Terms of Service apply.