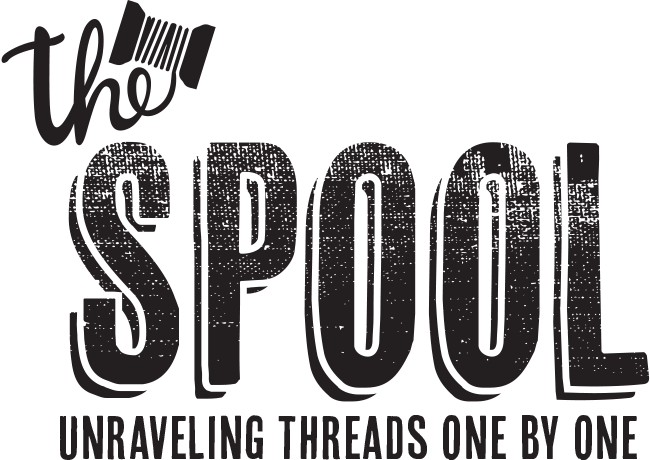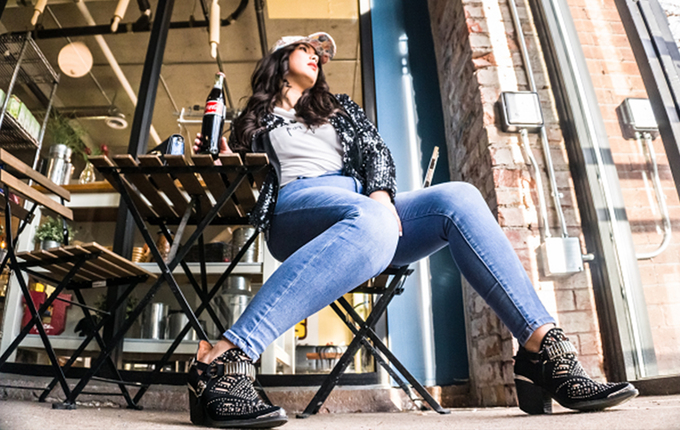 What is Sueded Cotton?
By ShirtSpace | Aug 23, 2019 | Updated Jan 14, 2022
There are so many types of fabrics out there that it can get a little confusing. From ring-spun cotton to modal, to polyester and more, it can be hard to remember the difference sometimes. Especially when new types of fabrics are being created and old fabrics are being modified every day. One new and increasingly popular fabric is sueded cotton. You might be wondering how exactly something can be both suede and cotton at the same time. Thankfully, we have got you covered and are ready to explain to you just what this new fabric is.
What is Cotton?
To be able to properly explain exactly what sueded cotton is, we first need to go over what cotton is by itself. Cotton is one of the most commonly used fabrics in the garment industry. You often see it as the primary fabric in t-shirts and sweatshirts or blended in with various other types of materials. Cotton fiber is derived from the cotton plant and manufactured into fabric. Cotton is easy to care for, is super breathable, and is also easy to clean.
What is Suede?
Suede used to only be a type of napped leather. This leather originally came from the underside of animal skin. Today, however, any fabric that has a similar look and feel to napped leather is considered suede fabric. When you alter the fabric to create the napped look and feel, you end up with a fabric that is soft and super comfy to wear.
So, What is Sueded Cotton?
Simply put, sueded cotton is cotton that has been altered to have a suede type of feel. Suede cotton is created by brushing, sanding, or chemically treating the cotton to achieve the extra softness of the fabric. Sueded cotton isn't just an imitation of sueded leather, there are extra benefits to this alternative. One of the biggest benefits is it is more stain and wear-resistant. It is also more likely to be sold to customers who are against the use of animal products.
What is Sueded Cotton Good For?
Sueded cotton is great for garments that you want to be extra comfy. It is a popular option for screen printers who like to print on a cotton shirt and sweatshirt. You also often see sueded cotton in button downs and sweatpants. Some of our personal favorite sudeded cotton items are the Bella + Canvas 3301C Unisex Sueded T Shirt, the Next Level 9303 Unisex Pullover Hood, and the Next Level 6411 Unisex Sueded Long-Sleeve Crew.
What Are You Waiting For?
What is not to like about sueded cotton? It lasts, is super comfy, and has a pretty cool look. Don't believe us? Snag one here and see for yourself. You are sure to fall in love.
Leave a Comment
We take your privacy seriously and will not share or publish your email address.
This site is protected by reCAPTCHA and the Google Privacy Policy and Terms of Service apply.