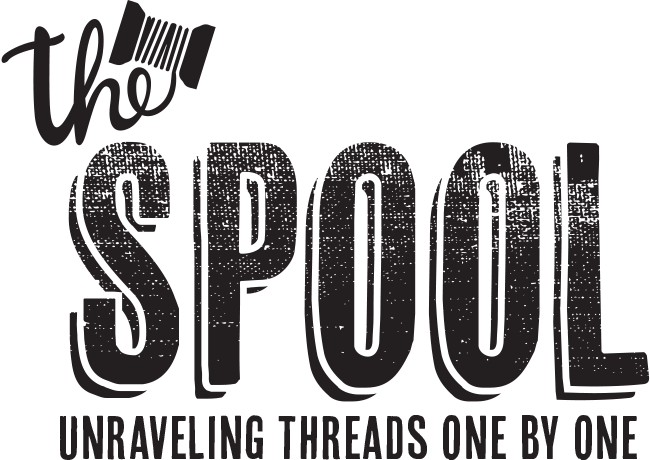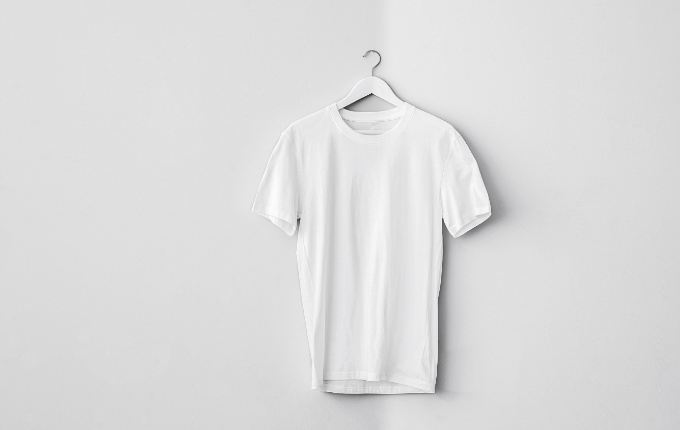 What is the Best Quality Cotton for a T-Shirt?
By ShirtSpace | Oct 25, 2019 | Updated Aug 15, 2023
When you are buying anything, you want the best quality available. And just like many things you buy, t-shirts come in a variety of different qualities. Since cotton is one of the most popular t-shirt fabrics available, deciding what cotton is the best quality can be a little tricky. Let's go over what exactly makes a cotton t-shirt high quality, because there are more variations between all the types of cotton shirt than meets the eye, especially when viewing on an electronic device's screen. 
What is the Best Quality Cotton T-shirt Made up of? 
The best quality cotton for t-shirts is ring-spun cotton. What is ring-spun cotton you might ask? Ring-spun cotton is created by twisting, thinning, and spinning the fibers into the yarn that is needed to make the cotton fabric. This differs from regular cotton whose fibers are just twisted into the needed yarn. Ring-spun cotton is more durable than regular cotton, helping it to stand up to what you put it through. 
Another added plus to quality in cotton is "combed" cotton. This means that the cotton has been combed through before being made into fabric. This removes all the impurities and gives it a softer feel. 
How Does a High-Quality Cotton T-shirt Feel? 
It is a pretty simple answer really… high-quality cotton t-shirts are soft and comfortable to wear. They are easy to move around in and don't restrict your body. This is due to the impurities being combed out of the cotton and the weave being ringspun extra tight and creating nice long smooth strands. 
How Does the Best Quality Cotton for a T-shirt Hold up? 
Investing in high-quality cotton just makes sense because it LASTS and is durable. It doesn't degrade in the wash and doesn't easily rip apart from everyday wear. You don't have to worry about a crazy amount of fading, and you can feel confident while sporting the tee. If you are looking for the most durable cotton t-shirt, make sure you go with ring spun. 
What is High-Quality Cotton like to Print on? 
The best quality cotton is a pleasure to print on. When paired with good ink, high-quality cotton creates a high-quality print. The prints look nice and smooth and are even smooth to the touch. The ink clings to the shirt when cured correctly, meaning that your print is going to last on the shirt without breaking down. 
Our Favorite High-Quality Cotton Tees
Our favorite high-quality cotton tees are the ones that use a combination of combed and ring-spun cotton. If a v-neck tee is your go-to, check out the Bella+Canvas B6305. If you are looking for a more relaxed tee, check out the Next Level 3600 Unisex Cotton T-shirt. Want to spice it up with a long sleeve? Choose the American Apparel 2007.
Even though these are our favorites, there are so many great cotton t-shirts available. If you need help picking one out, don't hesitate to reach out to us. ShirtsSpace is always here for any of your blank apparel needs. 
Comments
ShirtSpace11/16/2023 07:17 pm
Hi, Aiden! Great question! They can be either. These are generally ballpark guidelines for t-shirt weight: 4.5 oz. or less is lightweight (thin), 4.6 – 5.9 oz. is generally midweight, and 6 oz. and above is heavyweight (thick). We have all of those options available to shop on our site. Thanks for reading our blog!
Leave a Comment