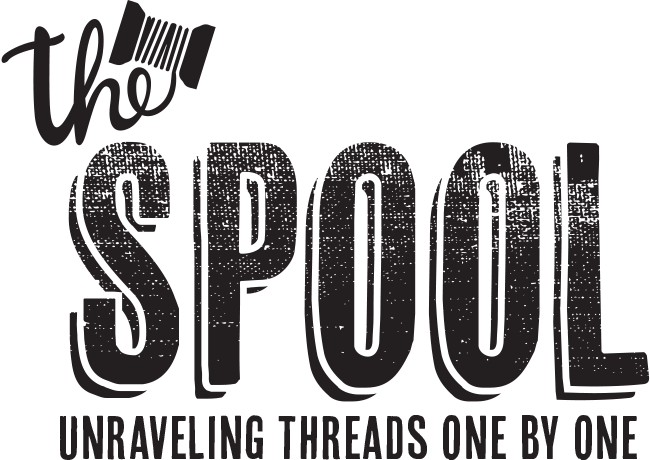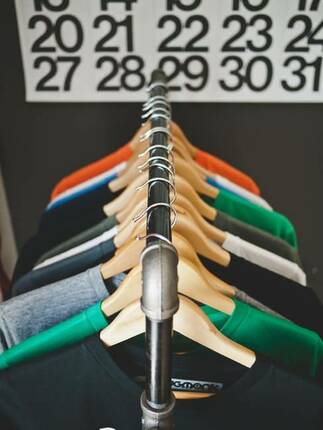 What to Look for When Choosing a Supplier
By ShirtSpace | Aug 23, 2019 | Updated Oct 23, 2020
In the age of the internet, information is at our fingertips. As consumers, our options are plentiful, regardless of what's on our shopping list. The world of blank apparel is no different, so with countless retailers on the market today, how do you know which supplier to choose?
First and foremost, whether you're a screenprinting hobbyist, run a successful screenprinting shop, or are simply looking for fashionable clothing options to add to your wardrobe; cost is an important factor in any purchase you make. As such, it's no surprise that most people's first consideration is the price per piece, after having found their sought after item.
A couple of important factors to keep in mind when reviewing prices on any online retailer's site, is that there are often additional fees on top of the item price you see. In addition, you may also encounter a  minimum order requirement, in which case you would likely be unable to purchase 1 or a few tees and would instead be required to purchase a designated quantity. On top of that, there is almost always shipping charges that you must factor into your overall total.
Another extremely important factor to consider when choosing your supplier, is the time frame in which you should expect to receive your items. In the world of screenprinting, time is of the essence and quick shipping is almost as important as price. For example, if you found that you'd save .05 per piece on an order of shirts you needed to place, but you wouldn't receive your shipment for 5-7 business days, many printers in the industry would opt to pay .05 more per shirt to ensure that they'd receive their items quickly and complete their rush order on time. Timing is everything!
Finally, while difficult to quantify, finding a supplier that offers excellent customer service is priceless. Whether you need assistance choosing shirts for an upcoming charity event, would like some guidance in determining which sizes to order, or heaven forbid, need help resolving an issue that may arise with your order- quality customer service is of the utmost importance.
At ShirtSpace, we are excited to offer competitive prices, affordable shipping, extremely quick transit times, and customer service that is second to none.
We offer free membership to each of our customers, in which you receive additional discounts on top of our already affordable pricing- and it's absolutely free to sign up.
We are always willing to chat with you about opportunities to help you meet your bottom and are excited to offer bulk discounts to those of you who plan to order large quantities.
We do not require a business license of any kind to order from our company, nor do we have order minimums or quantity requirements.  We welcome those of you printing in your basement, large scale printers with automatic shops, and everyday folks adding a piece here and there to their wardrobe.
We offer free shipping on orders over $69 that are shipped within the contiguous U.S., and for orders under $69, we offer Standard Shipping for $6.99 on qualifying orders* and Premium shipping for $8.99.
We offer same day shipping and extremely fast transit times, so you can expect your items in 1-2 business days.
Our huge selection of blank apparel is available in countless brands, sizes, and colors, is made of exceptional quality, and will suit whatever your needs may be.
Lastly, and most importantly, we genuinely care about each of our customers and strive to provide the highest quality customer service that we can. We continually look for ways to go above and beyond and always welcome feedback, both good and bad. Ultimately, your success is our success- and we want to hear about it. Whether you printed your first tee in your garage or landed your dream contract with your local sports team, we care.
We understand that choosing your blank apparel supplier is an important decision. To make that decision easier, we're thrilled to make your priorities, our priorities.
Leave a Comment
We take your privacy seriously and will not share or publish your email address.
This site is protected by reCAPTCHA and the Google Privacy Policy and Terms of Service apply.