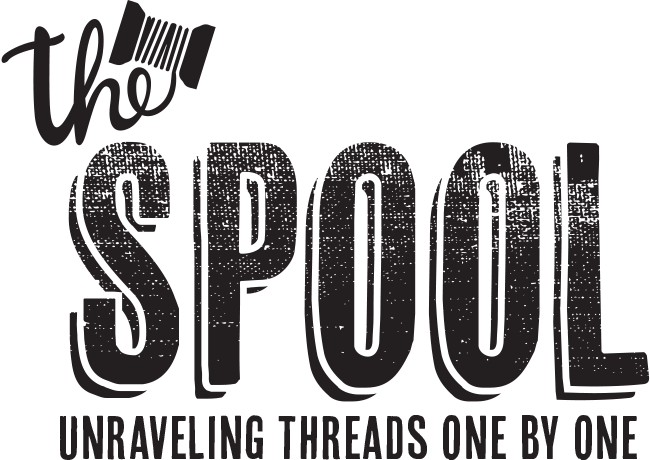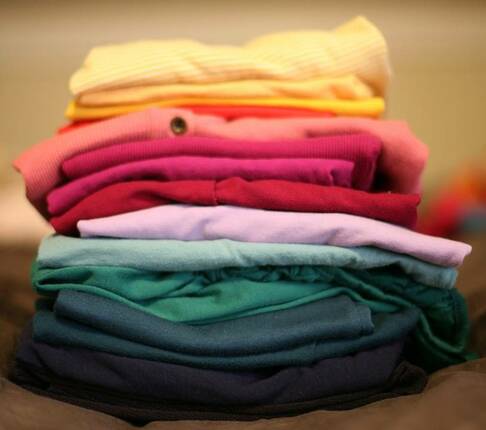 T-Shirt Screen Printing Pricing Calculator
By ShirtSpace | Aug 23, 2019 | Updated Oct 23, 2020
There are some pretty standard questions that come up when people find themselves starting a clothing line or getting ready to screenprint a contract job for a customer. Among "What t-shirt is best?" to "When can I expect my shirts?" the most commonly asked question is, "How much will it cost?"
For screenprinters, this is always an interesting question to answer when having a casual conversation with a potential customer. Corresponding via email or by phone allows for number crunching and calculating, but when asked on the fly, coming up with a concrete number is much more difficult.
Without going into great detail and explaining the entire screenprinting process from start to finish (more colors equals more screens equals more set up equals a flash between colors equals more time etc etc etc) your potential customers really only care about the dollar amount they will pay for printing on a blank shirt.
Because there are many different factors involved in screenprinting a single t-shirt, our friends at Ryonet have shared an incredibly useful pricing calculator used to figure out exactly how much you should charge your customer. This helps you determine your costs (shirt cost, ink, setup, artwork) and also allows for you to adjust what you'd like your profit margin to be.
Using this tool is a great way to streamline the process of providing quotes to your customers and takes the guesswork out of pricing upcoming jobs. You have wiggle room to add in or remove artwork charges and can account for any discounts you'd like to apply whether it's for a school, nonprofit, or a friend's 40th birthday party. You also have the ability to factor in multiple shirt costs so that you can provide your customers with comparisons of different brands and their varying prices. This tool is legit and will make your life so much easier!
So, next time you're out networking and chat it up with a potential customer, don't fret about spending hours putting together a quote to land the job. Feel confident knowing that the pricing portion of your job will be painless and much quicker than your early days of haphazardly crunching numbers and crossing your fingers and toes you'd make a profit!
Leave a Comment
We take your privacy seriously and will not share or publish your email address.
This site is protected by reCAPTCHA and the Google Privacy Policy and Terms of Service apply.