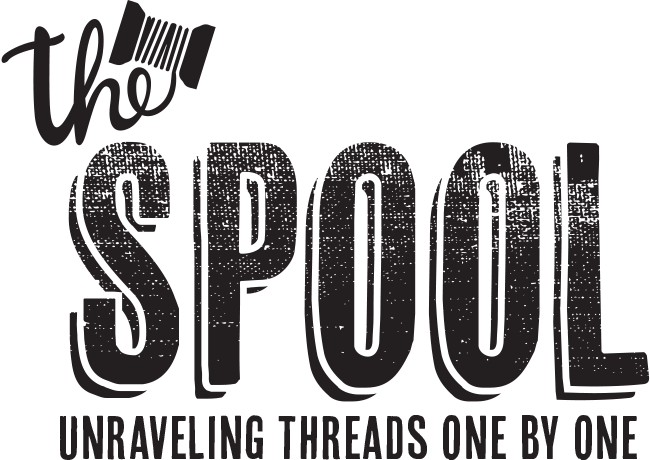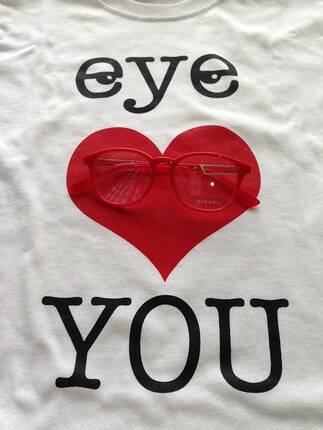 What You've Been Missing Out On: Heat Transfer Vinyl
By ShirtSpace | Aug 23, 2019 | Updated Oct 23, 2020
Raise your hand if you've suddenly come up with a million dollar idea that would be perfect on a blank t-shirt? Or a bag? Or a greeting card? If you're anything like me, I have lots of those ideas and am guilty of letting most of them slip through the cracks of my forgetful, creative mind. In large part, many of you (myself included!) probably have the what figured out, but it's the how that's stalling your progress. Am I right?
Until recently, I hadn't figured out an affordable, not overly complicated way, to get my unique designs onto the perfect cotton t-shirt. With a little bit of research and a much-needed boost in motivation, I discovered the world of heat transfer vinyl.
With anything, getting into a new medium or hobby comes at a cost. Luckily, there are reasonably affordable ways to venture into the world of using heat transfer vinyl VS spending a fortune on commercial grade equipment to churn out your one off ideas.
So, what is heat transfer vinyl and why should you care?
Heat transfer vinyl is a vinyl material that is pressed or transferred onto a substrate (t-shirt, bag, pillow, etc.) using heat (an iron or heat press). You need something to cut your vinyl, and while scissors or an x-acto knife would work, a designated vinyl cutter is the best way to go. One of the most affordable, HUGELY popular vinyl cutters that I found, is the Silhouette Cameo plotter. Truly, it's amazing!
Basically, you create your image, use your vinyl cutter to cut out said image, use your iron to heat press it onto your t-shirt, and VOILA! There you have it. An adorable baby onesie (and the title of my two-year-old's biography) that says "PARTY ALL DAY AND ALL NIGHT!"
There are tons of online tutorials and a huge Facebook community filled with creative folks who explain this process in great detail. Seriously, with the abundance of online resources available, you'll have your pick of how-to's and community support. For starters, in my initial introduction into the wondrous world of vinyl and it's many possibilities, I stumbled on this EXTREMELY helpful article and this less detailed, but straightforward article as well.
As you get your feet wet and consider the possibility of venturing into the world of heat transfer vinyl, a little research goes a long way. As with anything new, you can expect a learning curve in the beginning, but from personal experience, using a vinyl cutter has taken my crafting abilities to a whole new level. From creative, one-of-a-kind birthday gifts and bachelorette tank tops, to shabby chic DIY signs for your home- the possibilities are endless!
Good luck and happy crafting!
Leave a Comment
We take your privacy seriously and will not share or publish your email address.
This site is protected by reCAPTCHA and the Google Privacy Policy and Terms of Service apply.