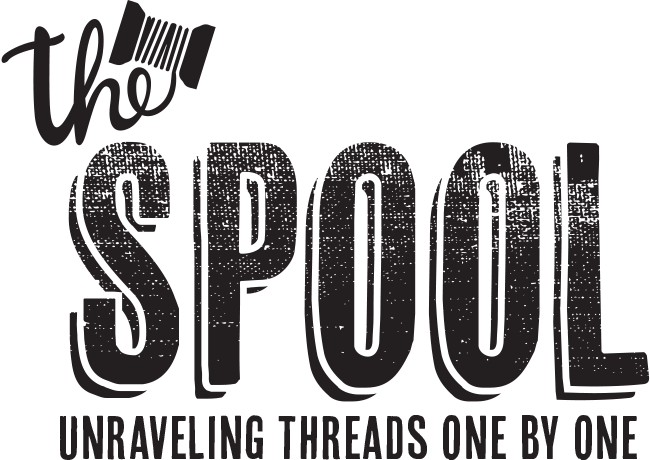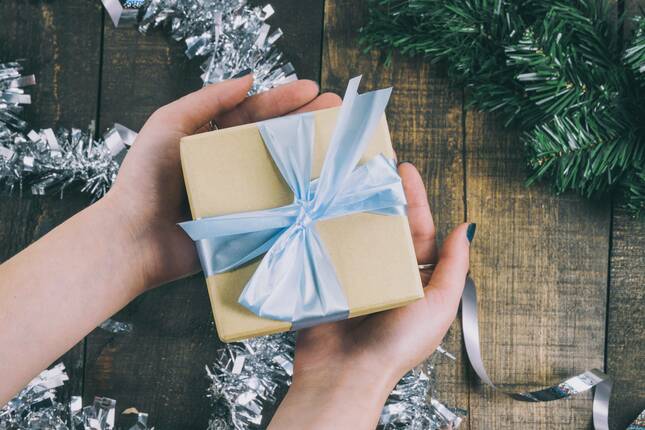 Where to Buy the Best Gifts of 2017
By ShirtSpace | Aug 23, 2019 | Updated Oct 23, 2020
With Christmas just under a week away, it's time (for procrastinators) to start thinking about stocking stuffers and gifts that will wow. As you weigh all of your options, the most important thing to keep in mind is to opt for meaningful gifts. As the old adage goes- it's the thought that counts!
1. Stance Socks
One of our favorite stocking stuffers are super unique socks made by Stance. Featuring favorite sports teams, classic Disney characters, holiday themes, and Star Wars too,  Stance has a huge selection of high-quality, uber creative socks for the entire family. Whether you're partial to the Portland Trailblazers, Rihanna, or Mickey Mouse, Stance has a selection that'll knock your socks off - no pun intended!
2. Uncommon Goods
Uncommon Goods is the go-to place for all things kitschy and one-of-a-kind. Featuring many handcrafted items and lots of American-made goods too, all of their stuff is hard to beat.
For loved ones who've moved away from home, you can't go wrong with a homesick candle that pays homage to their home state. Another home-centric gift idea is a set of handcrafted, wooden coasters featuring the likes of Portland, Philadelphia, San Francisco, and a handful of other great cities. In addition to the city-specific wooden coasters, there are several city map glasses to choose from too.
For the bookworm or newsie types, consider picking up a New York Times, Washington Post, Los Angeles Times, or Dallas Morning News book. Whether you opt for the New York Times birthday book that includes the front page for every birthday day you've celebrated, an anniversary edition for every anniversary you've shared with your special someone, or a baseball edition book with all things sports, each option promises to be a interesting read filled with lots history and is super thoughtful to boot.
3. Worry Eater
Created with kids in mind, the Worry Eater doll collection by Sorgenfresser are perfect companions to snuggle your kiddos at night. Designed to "eat" away any worries and fears your children may have, say goodbye to scary, sleepless nights. Flint, Flamm, Wanda, Saggo, and a handful of other colorful characters are sure to put your youngster's minds at ease so they can get a good night's rest. Simply write the worry on a piece of paper (homework, monsters, bullies- you get the idea), place the piece of paper in the worry eater's mouth, zip it closed, and the worry is gone for good. Life can seem heavy to kids and adults alike, but the worry eater doll collection offers a lighthearted solution to all of life's hurdles.
4. Etsy
Founded over a decade ago, Etsy continues to be an excellent place to find handcrafted, unique gifts. People in nearly every country in the world buy and sell on Etsy, which is one of the neatest parts.
While Etsy is arguably the go-to place for almost every holiday or special occasion, it's especially on point during the Christmas season. Their handy gift guide has sections including cubicle buddies, outdoor explorer, eternally best-dressed, book club MVP, and many more. They make it painless to find a thoughtful, unique gift for every type of person- and pet!
One of our favorite gift ideas for the accessorizing types in your life is Etsy's personalized jewelry. From dainty necklaces with the names of kids or pets, necklaces or bracelets including the gift recipients initials, or custom portrait jewelry, Etsy crushes.
For something a bit more kitschy and fun, there are several iPad and iPhone docking stations made from repurposed tools and wood, custom pet portraits inspired by your favorite furry friends, and lots of other random, yet amazing gifts. The options are endless.
The holidays are the perfect time to spend quality time with friends and family. Don't let the stress of picking out presents stress you out. Take a deep breath, remember thoughtful is best, and enjoy this magical time of year.
Leave a Comment
We take your privacy seriously and will not share or publish your email address.
This site is protected by reCAPTCHA and the Google Privacy Policy and Terms of Service apply.