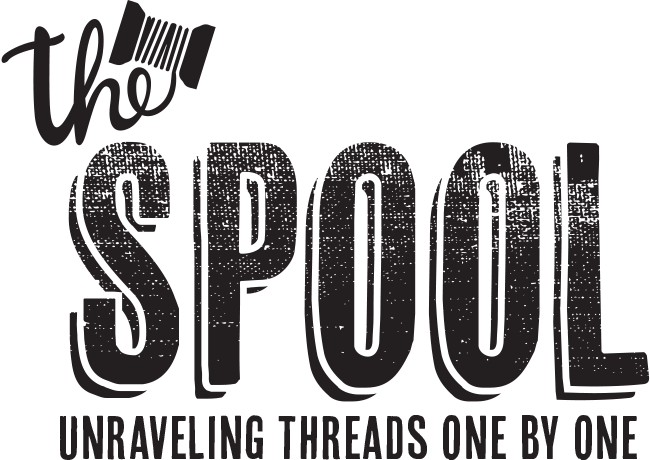 Why Shirt Quality Matters with DTG Printing
By Shirtspace | Mar 01, 2021 | Updated Nov 23, 2021
What is the most overlooked step in DTG printing that is costing you time and money? It is the garment you choose to print on! Sure the cost of ink, pretreatment, print time, and printer maintenance are all important to focus on when it comes to overall cost; but the garment you print on has an affect on the cost, and that can make or break the quality of your print.
If you come from a screen printing mindset you might think you are saving money by choosing a "budget" shirt, which will equal to higher profits for the entire job. That mindset works for screen printing, but in Direct-to-Garment printing, it is the complete opposite. Saving a little money on the shirt actually ends up costing you more money and time spent printing. This is because when printing on a "budget" shirt, you have to compensate the lower quality materials with extra pretreatment, more ink, and a longer print time. The numbers explain it all:
The Most Overlooked Step In DTG Printing That Costs You Money
Even though the Gildan G500 blank shirt costs less, the total print value was more than the same DTG print on a Bella Canvas 3001C. Not only did the print cost more money, but the DTG print on the G500 will also look lower in quality compared to that same print on a more premium shirt.
How do you know what material to pick for Direct-to-Garment printing? Apparel that is 100% ringspun cotton will give you the best DTG print. When choosing to print on 50/50 polyester and cotton styles or tri-blend t-shirts, the key is to have the blend be 50% polyester or less.
Why Shirt Quality Can Make or Break Your DTG Prints
It is also important to look at the weave of the garment, as using apparel with 30 singles or more will benefit a DTG print. Less than 30 singles creates issues with pretreatment and with ink sinking through the material, which will negatively impact the print. Luke Ryerkerk, CEO of Polyprint USA, recommends using brands such as District, Bella Canvas, Gildan Softstyle, and ComfortWash by Hanes for DTG printing.
This "budget" vs premium idea can be applied to all garments you choose to print DTG on, including sweatshirts and hoodies. When in doubt, choose the premium garment. This means charging your customer accordingly, but printing on more premium apparel elevates your quality and helps your brand stand out. Higher quality prints make happier customers, which lead to more re-peat orders and increased word-of-mouth referrals.
Now that you know saving money on garments will not provide you higher profits, you can test print the recommended brands and styles to see what works best with your DTG printer. Never accept garments provided by your customer - instead choose your favorite styles and materials, only offering those for DTG jobs. Keep your quality top notch and impress your customers with DTG printing.
For more DTG tips that will save you time and money, follow @polyprintusa on Instagram and visit www.polyprintusa.com. You can find additional information on our preferred blank apparel for DTG, and while you're at it you can sign up for a ShirtSpace account!
This post was created in collaboration with Polyprint US.
Leave a Comment
We take your privacy seriously and will not share or publish your email address.
This site is protected by reCAPTCHA and the Google Privacy Policy and Terms of Service apply.
Back to
Top