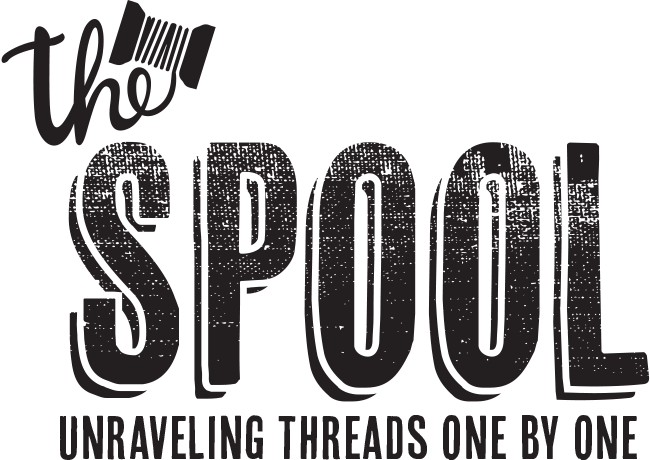 Your Guide to Laundry Care Symbols
By Shirtspace | Aug 24, 2016 | Updated Oct 23, 2020
Have you ever pulled your favorite t-shirt out of the dryer only to discover that it's two sizes smaller than when you put it in? Before finding an actual guide to fabric care symbols, I would take a peek at the care instructions on the tag (usually) and then make an educated guess. Typically that resulted in the permanent press/medium heat setting on my dryer, along with crossed fingers and toes. Luckily, this worked in my favor for load after load of laundry, but I'd be lying if I said that I didn't sacrifice a top or two to my reckless ways.
Fortunately, there is a fabulous fabric care symbol guide created by the American Cleaning Institute that eliminates the dreaded guessing game. From what machine wash cycle to select, to whether or not to use bleach, this guide with help you decipher the symbols you find on those pesky clothing tags. No more guessing about the do's and don'ts of caring for your garments!
So, before you find yourself scrambling to figure out bleach or no bleach and high or low heat, print out this guide or save it on your smartphone to avoid the headache. For each shirt or pair of pants that you don't have to buy because of a shrinkage mishap, that's more money in your pocket!shirt
Leave a Comment
We take your privacy seriously and will not share or publish your email address.
This site is protected by reCAPTCHA and the Google Privacy Policy and Terms of Service apply.
Back to
Top