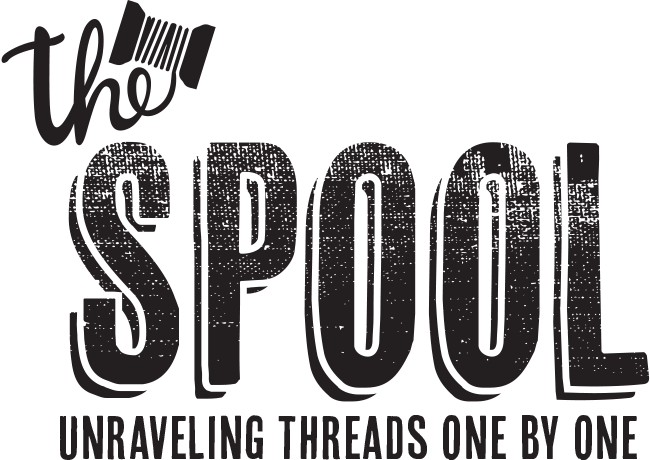 What Is a Pre-Shrunk T-Shirt?
By ShirtSpace | Aug 23, 2019 | Updated Oct 23, 2020
A common question among those searching for the ideal t-shirt is whether or not the garment will shrink when washed. As you may have noticed, there are many cotton t-shirts on the market today that are "pre-shrunk." But, what does that actually mean?
Today, most cotton t-shirts are pre-shrunk VS traditional 100% cotton t-shirts that will inevitably shrink when washed and dried. Luckily, among many technological advancements made recently, t-shirt manufacturers have the ability to "pre-shrink" the material used to make their t-shirts, thus avoiding unwanted shrinkage.
The term pre-shrunk mostly speaks for itself, but it's important to be aware a couple important factors.
Pre-shrunk doesn't necessarily mean that t-shirt manufacturers wash every single garment. Instead, it refers to the garment having been put through a machine that pushes, or compacts, the fibers tightly together. This process condenses the fabric by removing the space between the stitches as a way of replicating the shrinking process. In doing this, the garment now has been "pre-shrunk" and will shrink less when put through the traditional washing and drying process.
Having a pre-shrunk shirt doesn't mean the shirt won't shrink further. This means that even though pre-shrunk garments have been manufactured in a way to prevent shrinkage, you'll still likely experience some shrinkage. Mind you, most fabric will shrink on average 3-7 percent so you won't typically notice, but there will almost always be some additional (minimal) shrinkage to be aware of.
Bottom line- pre-shrunk implies that most of the shrinkage has been removed from the garment, but do not be misled and assume that no additional shrinking will occur. On top of that, always wash in cold and hang dry if you want to eliminate unwanted shrinkage- minimal or not!
Comments
ShirtSpace08/18/2022 05:11 pm
Hi, Tony! We feel your pain when purchasing a shirt that is the right size for you but then shrinks and is never the same again after a few washes. There are few ways to avoid this problem: 1. Order 1-2 sizes larger than you would typically wear so that it will be closer to your true size after the first few washes 2. Order pre-shrunk cotton shirts. These have already been washed 1-3 times so they offer a more true-to-size fit. 3. Avoid 100% cotton shirts. Cotton shirts shrink much more than many other materials used to make shirts. You could try a cotton/poly blend, a tri-blend t-shirt or 100% polyester to experience a lot less shrinkage (if any). We hope this helps you avoid the trap of buying t-shirts that dramatically change shape and leave you feeling unsatisfied. Please feel free to reach out to our Customer Service Team with any further questions, we are happy to assist!
Leave a Comment