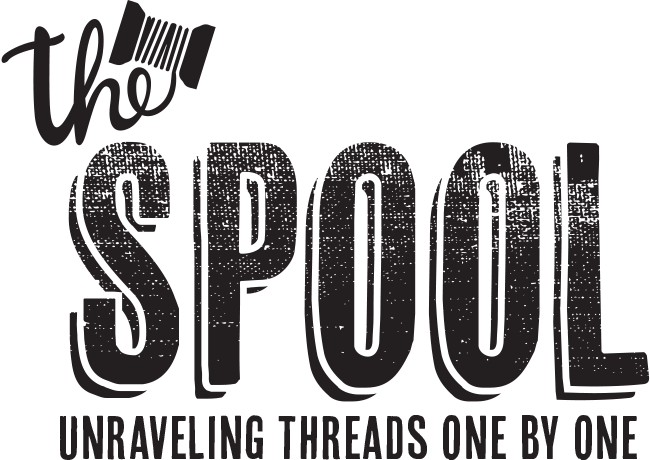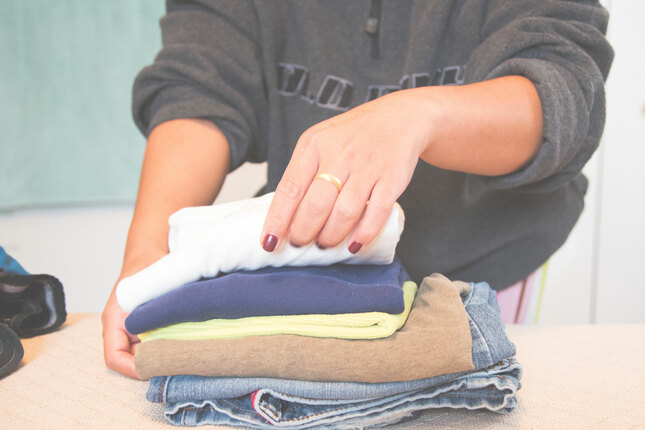 What Is a Pre-Shrunk T-Shirt?
By ShirtSpace | Aug 23, 2019 | Updated Aug 15, 2023
A common question among those searching for the ideal t-shirt is whether or not the garment will shrink when washed. As you may have noticed, there is a good deal of cotton t-shirts on the market today that are "pre-shrunk." But what does that actually mean?
Today, most cotton t-shirts are pre-shrunk versus traditional 100% cotton t-shirts that will inevitably shrink when washed and dried. Luckily, among many technological advancements made recently, t-shirt manufacturers have the ability to "pre-shrink" the material used to make their t-shirts, thus avoiding unwanted shrinkage.
Photo Credit: Envato by Prostock-studio
What Does Pre-Shrunk Mean?
The term pre-shrunk mostly speaks for itself, but it's important to be aware of a couple of important factors.
Pre-shrunk doesn't necessarily mean that t-shirt manufacturers wash every single garment. Instead, it refers to the garment having been put through a machine that pushes or compacts the fibers tightly together. This process condenses the fabric by removing the space between the stitches as a way of replicating the shrinking process. In doing this, the garment now has been "pre-shrunk" and will shrink less when put through the traditional washing and drying process.
Having a pre-shrunk shirt doesn't mean the shirt won't shrink further. This means that even though pre-shrunk garments have been manufactured in a way to prevent shrinkage, you'll still likely experience some shrinkage. Mind you, most fabric will shrink on average 3-7 percent, so you won't typically notice, but there will almost always be some additional (minimal) shrinkage to be aware of.
How to Shrink a Shirt (Or Avoid it)
If you are wondering how to shrink a shirt, whether it be on purpose or because you want to avoid shrinking your shirt, be sure to avoid heat! 
Machine washing a shirt in hot water or using a high-heat tumble cycle on a machine dryer will shrink it. This is especially true if the shirt has natural materials like cotton in the fabric makeup.
Photo Credit: Envato by FabrikaPhoto
Why Buy Pre-Shrunk T-Shirts?
Bottom line — the term pre-shrunk implies that most of the shrinkage has been removed from the garment, but do not be misled and assume that no additional shrinking will occur. On top of that, apply laundry care best practices, and always wash in cold and hang dry if you want to eliminate undesired shrinkage – minimal or not! If unwanted shrinkage is still getting you down, you can also always opt for cotton/poly blend or triblend shirts, since these will shrink less than a 100% cotton shirt.

What are your favorite pre-shrunk tees? If you have any helpful tips and tricks on how to avoid unwanted shrinkage, please share them in the comments!

 
Comments
ShirtSpace01/20/2023 12:37 am
Hi, Audryenana. We think you are asking what shirts tend to be pre-shrunk, but we are not 100% certain. If we are correctly interpreting your questions, then 100% cotton, cotton-poly blends and triblends (anything with cotton in the material makeup) tend to be pre-shrunk. Since polyester does not tend to shrink much, if at all, 100% polyester and other synthetic garments do not typically need to be pre-shrunk. Please let us know if we failed to answer your question, and we would be happy to help! Thanks for taking the time to read our blog.
Leave a Comment