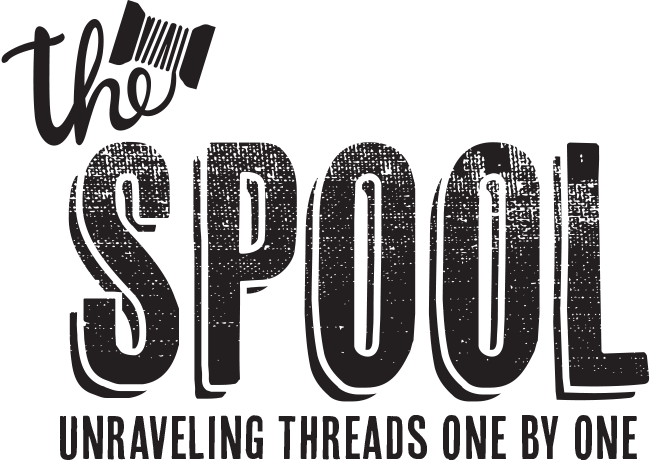 What is Viscose Fabric?
By Shirtspace | Oct 09, 2017 | Updated Jan 03, 2020
Cotton dominates the blank apparel industry, but a handful of other materials have started to gain traction too. Among these cotton alternatives is viscose.
Discovered in the late 19th century by English chemist Charles Cross and his collaborators, the viscose process created a safe alternative to rayon, as rayon was extremely flammable when initially created. Patented as the first safe "artificial silk," viscose made its commercial debut in the early 20th century.
Offering sought-after draping qualities and easily blended with other fabrics, viscose is neither natural nor synthetic. Like rayon, it's close cousin, viscose's raw material is cellulose, which is derived almost exclusively from wood pulp from trees. The cellulose is broken down either chemically or mechanically and is reformed into fibers that are used to make t-shirts and apparel. So, it is not quite natural like cotton or silk, but is also not completely synthetic like nylon or polyester.
Soft like cotton and figure-flattering too, viscose is an affordable option that is generally blended with other fabrics. It is easily dyed and lends itself well to bright, vibrant colors. Growing in popularity, viscose is a material that is worth getting to know and love!
Leave a Comment
We take your privacy seriously and will not share or publish your email address.
Back to
Top