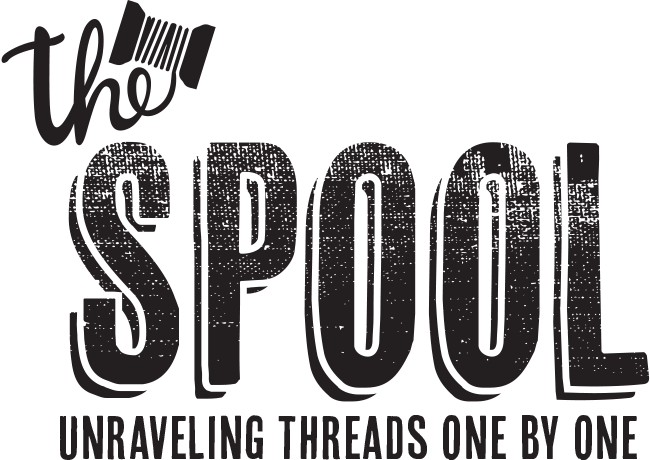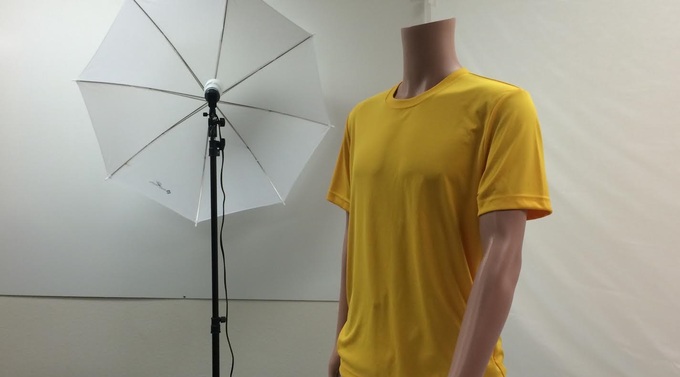 What's Up With Polyester?
By ShirtSpace | Aug 23, 2019 | Updated Jan 08, 2022
Polyester clothing derives its name from the fact that it is a category of polymers that contain the "ester functional group" in their main chain. One of the most popular fabrics today is polyester, or poly/cotton blends.

Why do people use polyester to make clothes?

Polyester is commonly used in clothing due to some distinct advantages it offers over traditional cotton. Polyester clothing has a very small shrink threshold and holds color through repeated washing. Clothing made from polyester is typically dry-wicking, which is ideal for athletic clothing. Note that most athletic clothing is made entirely from polyester. Shorts, jerseys and athletic shirts all are commonly made from polyester as it can be made dry-wicking and light enough for athletic purposes.

The feel of polyester is different from that of cotton, some prefer cotton entirely over polyester but it can be soft and comfortable as well. It's largely up to personal preference. Not only can polyester stretch and return to form, it also typically resists stains. There are a lot of polyester polo shirts available if you're looking for a cooling polo shirt. And polyester t-shirts are widely available as well.

So what are the downsides of polyester?

The primary reason certain people don't wear polyester is because of the feel. Some people say that it doesn't feel soft to the skin, while others have no issue with it at all. Again, it's largely personal preference.

Why can't I have both?

You can! There are 50/50 blended shirts which combine cotton and polyester to create a shirt that holds color well, doesn't shrink much, and imitates the feel of 100% cotton. It's still slightly different in feel, but more similar to cotton than 100% polyester.

Is polyester expensive?

No, luckily, polyester prices are very competitive with cotton and allow for low pricing. Athletic clothes make up a large part of the polyester market and they are very competitively priced when you shop with us at www.shirtspace.com

We hope this helps. Get your polyester clothing today and start saving with ShirtSpace.
---
If you are printing with polyester, please note that different temperatures and inks are required.













Comments
Lyla Peterson03/30/2020 03:20 pm
I'm glad to hear that polyester has wicking properties that are great for athletic clothing. My friend wants to get into running this year, so she needs to buy a good set of workout clothes.
ShirtSpace10/12/2022 04:42 pm
Hi Lyla! Thanks for your comment and thank you for reading!
Leave a Comment
We take your privacy seriously and will not share or publish your email address.
This site is protected by reCAPTCHA and the Google Privacy Policy and Terms of Service apply.