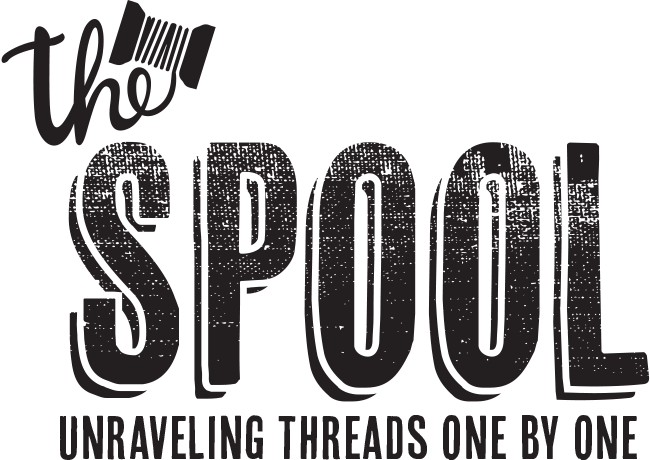 Winter Fashion Colors to Spice Up Your Look
By Shirtspace | Dec 07, 2016 | Updated Oct 23, 2020
Throughout the fall and into the winter months, clothing and shirt retailers generally present a similar color palette filled with blacks, greys, and browns. While there's nothing wrong with donning darker colors as it gets cooler outside, there are plenty of opportunities to add some zing to your look by incorporating pops of color. Generally there won't be springy pastel colors stocking the shelves, but instead, you'll have your pick of lovely wintery jewel tones!
What exactly are jewel tones, you ask? These are rich, deep colors that typically resemble well known gemstones and are both striking and classic. Among the jewel tones that are perfect for elevating your winter look, are blues, greens, purples, burgundies and reds, golds and yellows, and browns, beige, and cooper. Think- emerald green, amethyst purple, ruby red, turquoise blue, tourmaline green, sapphire blue, and topaz yellow. In addition, shimmery gold and silver, while not technically jewel tones, are perfect add a little flair to your winter wardrobe.
Each of these colors offer versatility and are easily paired with classic, darker hues that are commonly found in winter fashion. Whether you wear an elegant black cocktail dress and ruby red pumps to your holiday party, throw on a topaz yellow scarf with your charcoal grey wool peacoat, or complete your look with a beautiful emerald sweater and amethyst stud earrings- there are plenty of ways to incorporate these jewel tones into your otherwise monotone look.
The key is to get creative and don't overthink it! So long as you find pieces that fit well, you stick to jewel tones paired with classic blacks, greys, and browns, and you feel comfortable in your selection- you're sure to look great! Don't be afraid to add color by accessorizing with handbags, shoes, scarves, and jewelry and most importantly- have fun!
Now, if you find that you're still looking for a little bit of direction- help is here! Pantone has come out with their Fall/Winter 2016 fashion color report that takes the guessing game out of which exact shades you should be wearing this season. Their color palette is filled with pops of color, warm earth tones, and those jewel tones we all love. Take a peek at their palette below where you're sure to draw inspiration for your winning winter looks!
Pantone 17-4028 RIVERSIDE
Pantone 14-4122 AIRY BLUE
Pantone 17-3914 SHARKSKIN
Pantone 18-1550 AURORA RED
Pantone 16-1318 WARM TAUPE
Pantone 18-1340 POTTER"S CLAY
Pantone 18-1630 DUSTY CEDAR
Pantone 18-5845 LUSH MEADOW
Pantone 14-0952 SPICY MUSTARD
Pantone 17-3240 BODACIOUS
For additional information on Pantone's color report, click here!
Leave a Comment
We take your privacy seriously and will not share or publish your email address.
This site is protected by reCAPTCHA and the Google Privacy Policy and Terms of Service apply.
Back to
Top