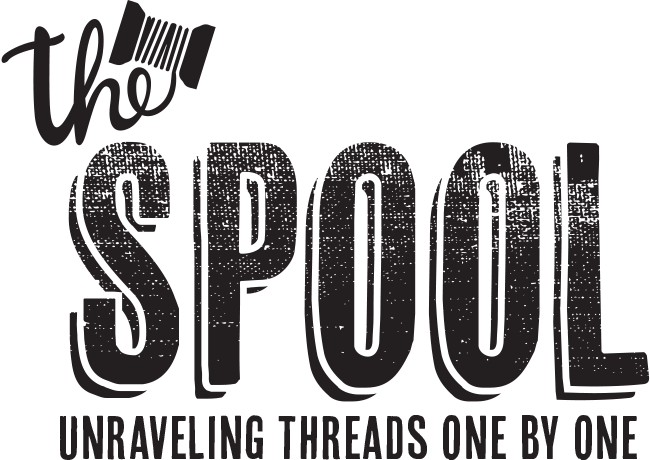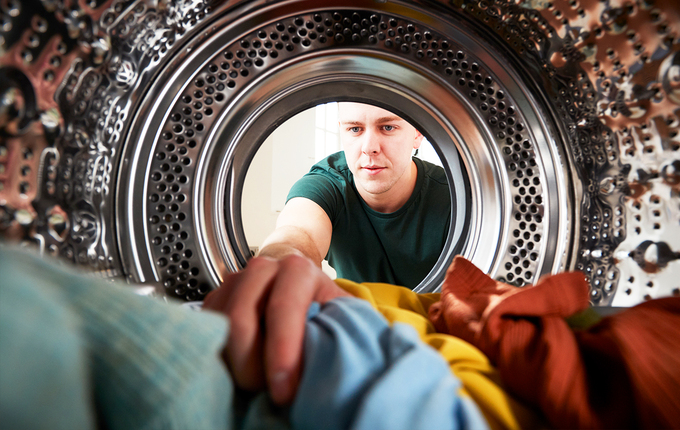 How to Wash and Dry Your Brand New Shirt
By Shirtspace | Jun 18, 2020 | Updated Sep 30, 2021
Typically, when we buy a brand new shirt it is in great condition. Because we have spent our money on it, we want it to stay in great condition. For that to happen we need to properly take care of the item.
Did you know that there is a right way to wash and dry your brand new shirt? Not being careful with how you clean and dry your shirt can lead to unwanted damage. Let's take a look at the proper way to wash and dry your garment so it stays in great condition.
Be Careful with What You Wash It With
Remember when our parents taught us about colors when washing clothes? It is extremely important that if you are washing your brand new t-shirt with other items, that you only wash it with clothes that are in the same color range. If your shirt is white, don't wash it with reds and blues. If your shirt is dark, don't wash it with light colors because it might bleed onto those lighter colored clothes.
Read the Instructions
Shirts typically have a tag on them to let you know what kind of cycle you should be washing them on. Make sure to follow these instructions. They are there for a reason! Washing a shirt on the wrong cycle can cause the shirt to fall apart.
Opt for Cool Water
Warm water can be damaging to t-shirts. If at all possible, wash your brand new tee in cool water. It will help the t-shirt last longer.
Turn Your Printed Tee Inside Out
If your new tee is printed on, flip it inside out before you wash it. Doing this will help keep the ink on the shirt intact and stop it from degrading.
Hang Dry Your Shirt
Hang drying your shirt will cause the least amount of damage because there is no heat coming into play. Hang your shirt up in a cool dry area away from things that will snag the shirt or cause it to get dirty. If you don't want to hang dry your shirt, you can also lay it down flat on a towel in a clean area.
Dry Your Tee on Low
If you don't have the option to hang dry your t-shirt and need to use your dryer, make sure that you dry your tee on low heat. High heat can quickly cause damage to your new tee. You don't want to damage your shirt at the end of the process after being extra careful during the washing phase.
Got any tips you use for keeping that brand new tee looking like new, wash after wash? Share them in the comments below!
Leave a Comment
We take your privacy seriously and will not share or publish your email address.
This site is protected by reCAPTCHA and the Google Privacy Policy and Terms of Service apply.
Back to
Top