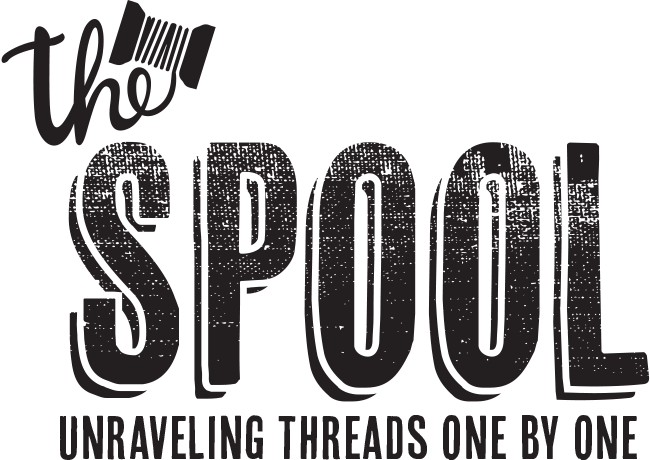 What Is a Tri-Blend T-Shirt?
By Shirtspace | Mar 06, 2017 | Updated Oct 23, 2020
If you asked a group of 10 people what their idea of the "perfect" t-shirt was, you'd likely get a mix of answers. Some would inevitably prefer a fashion-forward fitted tee, while others would opt for a looser, relaxed fit. But, regardless of the person or the t-shirt, almost all people polled would surely say that comfort was key, right?
What is a Tri blend Shirt? 
50% cotton, 25% polyester & 25% rayon = 100% awesome.
In our opinion, comfort is exactly what tri blend t-shirts offer. Having been on the market for roughly a decade, tri blend tops are a mix of 50% cotton, 25% polyester, and 25% rayon. In an effort to offer higher-quality, super-soft, well-fitting tees, manufacturers began offering tri-blend as a way of doing just that.
The cotton fabrication in the tee offers breathability and softness that people love, the polyester gives you the durability you need, and the rayon offers an ideal drape that lends itself to the perfect fit that we're all looking for. Truly, it's the best of the best!
Most tri blend tees have a textured look when it comes to color, so you can expect an almost heathered appearance. We personally love that look, but because there was a demand for solid colored tri blend options, Bella+Canvas came to the rescue! They have 24 styles and 30 different shades, which include both textured and solid colors to suit everyone's fancy.
Why Choose a Tri blend Shirt?
When it comes to choosing a tee that checks off all of the boxes (fit, style, comfort, and price), tri blend shirts are where it's at. Expect a fashionable look, both trendy and classic colors, ultimate comfort, and a bit pricier tag than your run of the mill cotton tee. Keep in mind, the little bit extra you spend on tri blend t-shirts is well worth it in terms of wearability and comfort. As the adage goes- you get what you pay for!
Comments
Leave a Comment
We take your privacy seriously and will not share or publish your email address.
This site is protected by reCAPTCHA and the Google Privacy Policy and Terms of Service apply.
Back to
Top