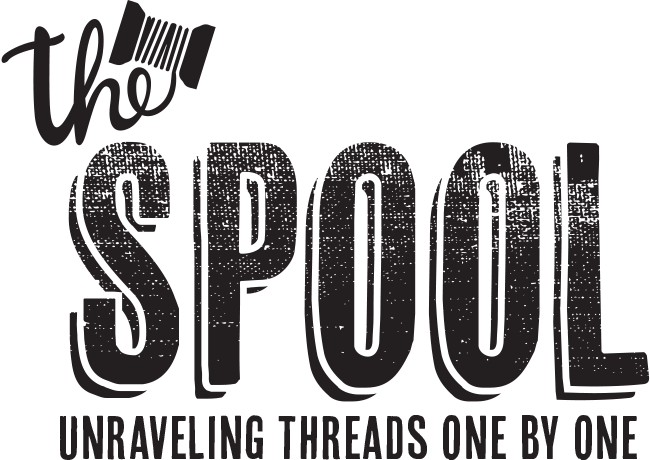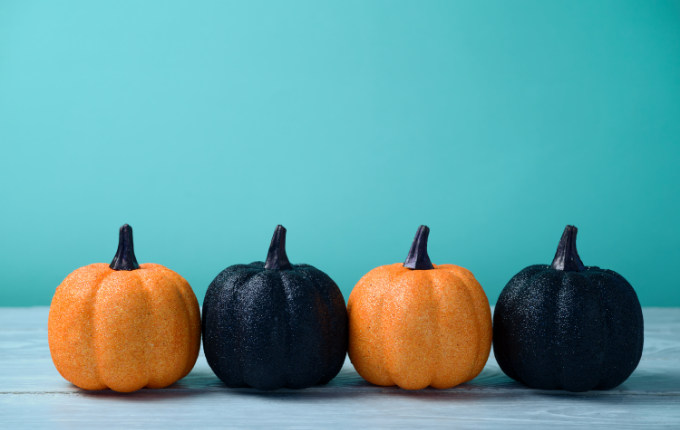 5 Easy Last-Minute Halloween Costume Ideas
By ShirtSpace | Oct 02, 2020 | Updated Jan 06, 2022
Well, it's here. Thursday is Halloween! Do you have your costume ready to go? Or did you think you had another week? Well if you're not prepared, no need to fret, here at ShirtSpace we have some last-minute DIY costume ideas ready for you.
First up we have Sandy from Grease.
Sandy stole our hearts when she first appeared on-screen back in 1978, and has continued to do so ever since. To create her look, first start with some tightly curled locks, then grab the Bella + Canvas Ladies' Sponge Fleece (7501). We know this is not her traditional cap sleeve look, however since this tee has a wide neck, it can be worn off the shoulder. Creating a fun look while keeping you warm too. Finally, grab a pair of Bella + Canvas leggings (812) and a pair of red heels and voilà, you're Sandy.
Pro tip:
If your partner needs a costume too, Danny from Grease is easy to tackle as well. Black tee (3001C), Jeans, white socks and Converse. You two can now boogie down all night.
Next up, dress up as your favorite Thanksgiving dessert. Pumpkin Pie.
The base of this costume is, of course, an orange shirt, we recommend the Bella + Canvas 3001C in Autumn color. Next, take a quick trip to the dollar store. Grab a headband, a small (fake) pumpkin, and using a hot glue gun, combine the two into one. Finally using a vinyl cutter or just some felt, cut out the greek letter for "pi" and glue or adhere it to the shirt. There you are, now you can walk around as one of America's most delicious treats.
If being a sweet treat is not in the cards for you, maybe think of being one of Halloween's favorite characters, a Ghost.
No, we are not telling you to break out a sheet and cut holes for the eyes. We have something even more simple in mind. Grab your favorite white t-shirt, let us recommend the Gildan G500, and black felt from your local craft or fabric store. Cut out two eyes and a mouth, adhere them using a hot glue gun. And just like that, you're a ghost. Now, who are you going to haunt?
Finally, last and maybe the cutest, the dust bunny.
First, jump on ShirtSpace to grab a grey tee, the Anvil 980 in Silver is a standout. Next we recommend Amazon to find your bunny ears. Finally, grab some white and grey tulle (another easy craft store find), a hot glue gun, and start sticking. Once satisfied, throw on your newly decorated tee, bunny ears, and go hop about. But be careful to not get swept up in all the fun. Swept up. Get it?
So there you have it. Just by adding a couple of accents to some of your favorite t-shirts your costume is ready to go. No need to worry about time, ShirtSpace always has your back. Please have fun and be safe out there this Halloween from all of us here at ShirtSpace.
Leave a Comment
We take your privacy seriously and will not share or publish your email address.
This site is protected by reCAPTCHA and the Google Privacy Policy and Terms of Service apply.