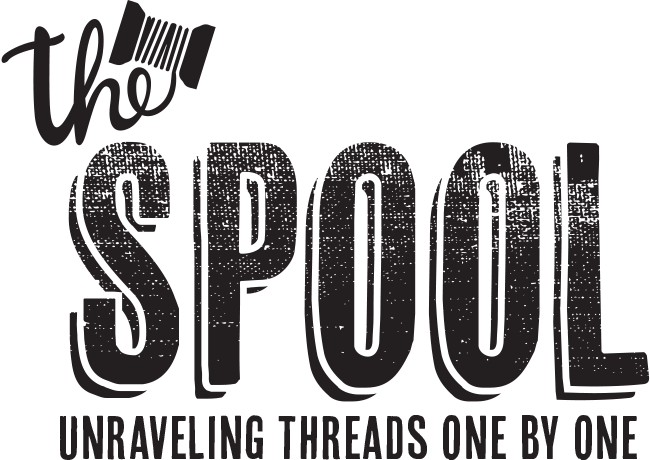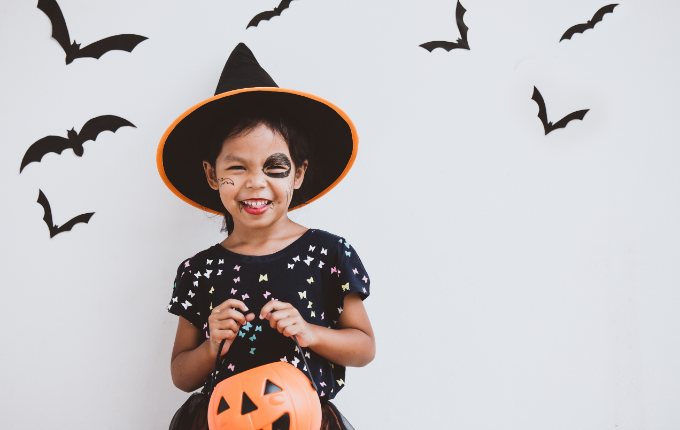 Top 5 Trick or Treat Tees
By ShirtSpace | Oct 10, 2019 | Updated Oct 23, 2020
Halloween is just around the corner. It's time to start thinking about what you will be this year. Don't worry, ShirtSpace has done some of the work for you. Here are our Top 5 Trick or Treat Tees that you can transform into your favorite Trick or Treat costume.
The Cactus 
Ok, let's start with one of my favorites. The Cactus. This costume is fun and simple. You can go as a single cactus, or grab some friends and walk around looking hot as the desert. This perfect shirt to transform is the Gildan G540 Heavy Cotton™ 5.3 oz. Long-Sleeve. This is one of our top-selling long sleeves and will help keep you warm while out on Halloween night. To transform this tee, you will need a few simple items.
Brown/ Tan pipe cleaners
Hot Glue Gun
Pink tissue paper
Headband - not necessary but fun. 
The Pineapple
Next up, we have the Pineapple. For this fun and stand out costume, we have chosen the Anvil 780 Midweight T-Shirt. This tee is unisex sizing, so ladies, you can wear it as an oversized dress with leggings, or as a standard tee with pants of your choice. Below is what you will need to transform into the fun pineapple you have always wanted to be.
Green Poster Board 
Paper Towel Roll  
Headband
Hot Glue Gun
Scissors
La Croix 
Next up, we have our favorite group costume of the year. Everyone is obsessed with La Croix, and so are we. So why not get a group of your friends to dress like these deliciously crisp and bubbly drinks for Halloween. To achieve this look, we suggest the Tie-Dye CD2000 Long-Sleeve T-Shirt. You can pick your favorite flavor and match it to the corresponding tie-dye color. Here's a list of our favorite flavors, colors, and what you will need to help transform you.
Flavor, Color
PURE, SPIDER BABY BLUE
Lime, SPIDER LIME
Berry, SPIDER PURPLE
Tangerine, SPIDER ORANGE
Cran-Raspberry, SPIDER PINK
Heat Transfer Paper/Heat Transfer Vinyl. 
Iron/Heat Press
Olaf
Let's move onto some of our little friends. Frozen 2 is about to hit theaters, and we all know who everyone's favorite character is, Olaf!!!! And to change it up a bit, we are going to hit you with this cozy alternative and stay scary warm. To achieve the ultimate Olaf, choose the Gildan G185B Youth Heavy Blend™ 8 oz. 50/50 Hoodie. We have all the perfect essentials for this fun costume below. 
Black Felt
Orange Felt
White Felt
Brown pipe cleaner 
Hot glue gun
The Gumball Machine 
And last but certainly not least. The cutest DIY costume you ever will see, the gumball machine! You want to keep your kiddos warm and looking cute. We have just the trick, or maybe treat? See what we did there? For this cute little gumball, you will need the 4411, Rabbit Skins Infant Long-Sleeve Bodysuit, the 202Z, Rabbit Skins Toddler Baby Rib Pajama Pant and the 4451, Rabbit Skins Baby Rib Cap. To transform, see all items below.
Black Felt 
Grey Felt 
Variety of colored pompom balls 
Make sure you make this Halloween a group or family affair. You can DIY all of your costumes to our favorite Trick or Treat tees. You'll stay warm, have a unique costume, and most of all: have fun while doing it! Don't forget to visit ShirtSpace for any of your DIY apparel needs.
Leave a Comment
We take your privacy seriously and will not share or publish your email address.
This site is protected by reCAPTCHA and the Google Privacy Policy and Terms of Service apply.