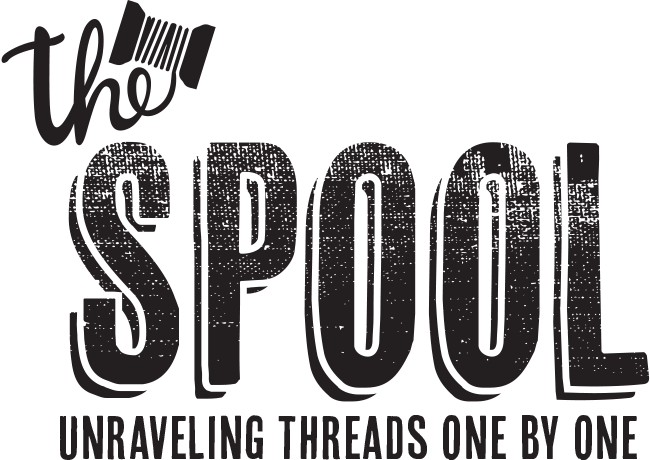 Gildan Genuine Responsibility™
By ShirtSpace | Aug 23, 2019 | Updated Oct 23, 2020
Wholesale t-shirts, sweatshirts, and other clothing items are what our life at Shirt Space is all about. There are so many different brands out there for both us and you to choose from, but not all brands are created the same. Each brand varies on quality and pricing. While quality is one of the biggest things we think about when choosing a brand to make available to our customers, at ShirtSpace we also want to align with brands who are all about doing better and doing good. Brands who commit to operating responsibly and sustainably, brands who treat their employees with respect and dignity, and brands that want to make the world a better place. One of the brands who live these values the most is Gildan.
Gildan's corporate vision statement, Making Apparel Better, is a good place to start in seeing this is not your normal apparel company. When asked what their vision actually means, they responded, "It's not about simply making better quality products, but rather it's about using our size, global reach and manufacturing expertise to make them in a better way!".
Gildan and their Corporate Social Responsibility Strategy
Gildan's path to doing better started with their founding principle of owning the factories where their products were made. Their founder and current CEO, Glenn, knew back 35 years ago that this model was the best way to ensure quality, drive cost savings and guarantee that sustainability and responsible practices were always in place.
The company's CSR program is called Genuine Responsibility™ and it was launched over 15 years ago.  This program is focused on three primary commitments that break down into specific programs that look to create value in everything they do. These commitments are Caring for People, Conserving the Environment, and Creating Stronger Communities.
Caring for People
Gildan employs more than 51,000 people directly and creates positive impacts that go beyond providing jobs in the regions where they operate. The first promise to their employees is to treat them with respect and to create rewarding, healthy, and safe workplaces where people are valued and empowered.
Aside from managing their business under strictly applied Codes and practices, they focus on delivering value to employees with things like;
Free onsite medical clinics where employees received more than 180,000 consultations and $2.3M in free medications, vaccinations, and vitamins

Free and highly subsidized meals, reaching close to 39,000 employees and valued at close to $13M

Free transportation to and from work, benefitting over 25,000 employees and costing Gildan in excess of $2.4M

More than 2.2M man-hours of training and development, largely focused on technical skills and personal development training.
Conserving the Environment
Gildan runs some of the world's largest yarn-spinning and textile manufacturing facilities, and accepts their responsibility to continuously seek out new ways to reduce their footprint as much as possible. Because they own and operate the facilities, they are willing to invest in long-term sustainable solutions to use resources more efficiently, waste less and better manage the waste they do create.
It all starts with a strictly applied Environmental Code of Practices that forces the Company to scrutinize every input into their process. Not a single dye, chemical, detergent or material can be introduced into their facilities without first being evaluated against their strict Restricted Substance List.
Gildan has invested in some really cool technology, some borrowed from other industries, that greatly reduce their environmental footprint, save resources and help make the planet more sustainable. Here are a few of them;
BioMass – Gildan burns agricultural and factory waste to generate thermal energy in a CO2 neutral system. In place in their largest textile hubs, in Honduras and the Dominican Republic, these hyper-efficient massive boiler systems allowed the Company to generate 43% of all their energy used last year from renewable sources. This saved emitting 150,000 metric tons of GHG emissions, the same as taking 32,000 cars off the roads
BioTop – Gildan treats a large percentage of their wastewater using an all-natural system called BioTop. The effluent flows through a series of lagoons where bacteria, sunlight and gravity naturally eliminate all the dyes and chemicals over a 31 day process. These massive lagoons are home to various bacteria, daphnia, fish, crocodiles, several species of birds and various other wildlife. The water exiting the last lagoons is clean, clear and ready to sustain life.