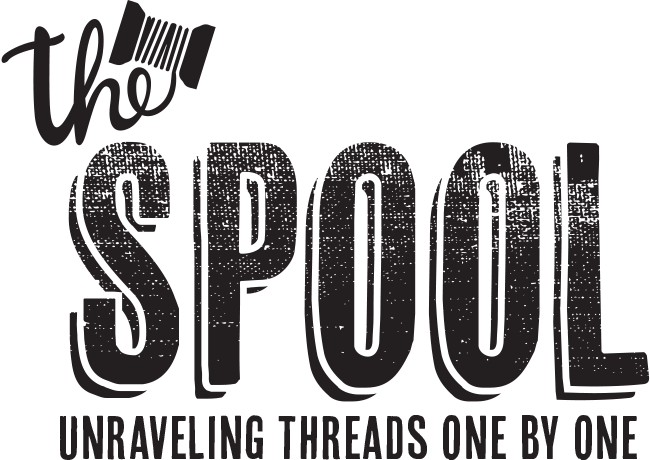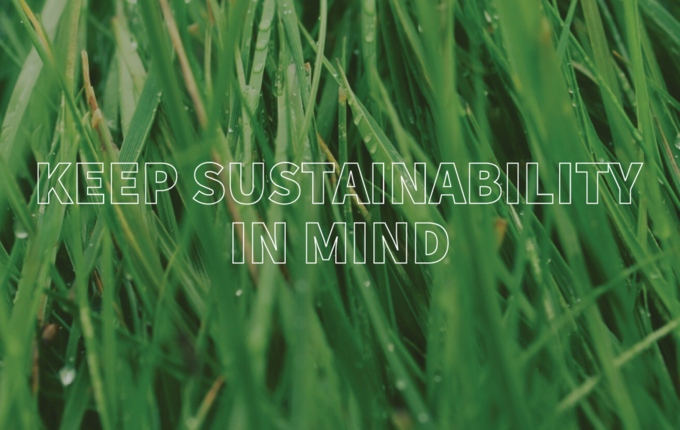 Gildan Named 32nd Most Sustainably Managed Company in the World
By ShirtSpace | Oct 22, 2020 | Updated Oct 26, 2020
Gildan Activewear was recognized for their dedication to sustainability in a world-wide ranking by The Wall Street Journal. This report rated the Top 100 Most Sustainably Managed Companies in the world. Gildan was ranked the 2nd apparel company on the list, and was one only three apparel companies named on the list. Gildan ranked 32nd in Sustainability and ranked 6th in Innovation. Adding to the accomplishments, Gildan was also the only North American apparel company on the list. When shopping for a sustainable t-shirt company, always keep Gildan in mind!
Sustainability and The Future
Gildan recognizes the importance of sustainability, and applies this importance across its business model for the future of our planet. Resources for apparel manufacturing are a finite commodity. It is a powerful industry shift when large businesses like Gildan incorporate sustainability into their manufacturing process.
President and CEO at Gildan, Glenn Chamandy, explains Gildan's sustainability commitment stating, "We are proud of our inclusion in this new Environmental, Social, and Governance (ESG) ranking and acknowledgment as a top global performer. This recognition is a direct result of our unique business model of owning and operating our manufacturing facilities and reflects the continued commitment and progress we have made towards our vision of Making Apparel Better®. Over the last thirty-five years, we have built a company known as much for the quality of our products as for how they are made under our Genuine Responsibility® program which allows us to manufacture clothes responsibly and ethically".
Shirtspace & Gildan
Here at Shirtspace, we are proud of our relationship with Gildan Activewear because of their commitment to sustainability. As an apparel industry leader, their position on sustainability and innovation is both admirable and inspirational. Through their Genuine Responsibility® journey, Gildan has taken a "Three Pillars" approach when it comes to manufacturing apparel both sustainably and ethically. Gildan believes in making apparel better for people, communities, and our environment. As a leading supplier of Gildan apparel, Shirtspace values our relationship with such an ethically-minded company.
Although it has long been a part of the conversation, Consumer buying habits have shifted to valuing sustainability in their buying decisions more and more. Shirtspace recognizes the importance of sustainability for our customers. Thanks to our relationship with Gildan, we are in a prime position to offer quality products that are manufactured sustainability and available at extremely competitive prices for the modern, social and environmentally conscious customer.
Comments
ShirtSpace08/18/2022 06:53 pm
Hola Roylan, Vemos que ha preguntado acerca de comprarnos ropa al por mayor. Servimos a todos los 50 de los Estados Unidos, Puerto Rico y Guam. Visite www.shirtspace.com para comprar nuestra selección gigante de estilos de ropa en blanco con descuento. Si necesita ayuda para realizar su pedido, comuníquese con nuestro Equipo de Servicio al Cliente enviando un correo electrónico a [email protected] o llamando al (877) 285-7606. (Traducido por Google).
Leave a Comment