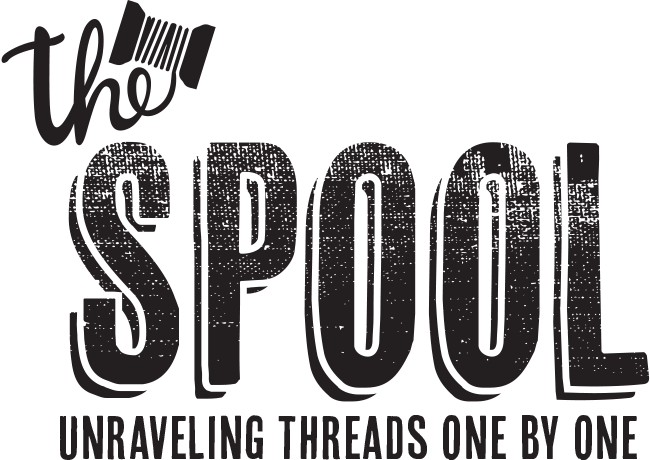 How to Apply Heat Transfer Vinyl to T-Shirts
By Shirtspace | Jun 07, 2017 | Updated Oct 23, 2020
Using heat transfer vinyl is a quick way to add lettering, images, and decorations to t-shirts. The process is quick and easy—as long as you have some basic materials and a hot iron, you can turn any shirt into a one-of-a-kind work of art.
Natural or Synthetic Shirts?
It's entirely possible to use vinyl transfers on synthetic shirts, or those that are not 100% cotton, but remember your iron will be extremely hot and will be used to press the vinyl onto your garment anywhere from ten to forty seconds. That's long enough to melt many synthetic fabrics, so you must check the heat transfer vinyl instructions to see if you can use it with polyester and other synthetic materials.
Cotton shirts, on the other hand, are always a safe bet for using heat transfer vinyl.
Choosing your Vinyl
Heat transfer vinyl is available in a variety range of styles and colors. You have your choice of: 
·      Smooth transfers in matte and gloss
·      Smooth transfers with glitter
·      Flocked transfers for a soft, fuzzy finish
·      Patterned transfers
·      Gold and metallic transfers
·      Reflective transfers
Creating Your Design
This is the fun part, as heat transfer vinyl offers plenty of opportunities for creativity when creating your design.
It's important to remember that you must use your editing software to "flip" the image before printing. If you don't, the transfer will be the mirror image of what you wanted: not a big problem if you're printing snowflakes, but a disaster if you've included letters in your design. So remember, always flip or reverse the image before printing!
Preparing the Vinyl Transfer and the Shirt
Prewash any shirt you're going to use with vinyl transfers. If you don't, the finished shirt may shrink when washed, pulling at the vinyl edges, and creating an unsightly look- and an uncomfortable shirt!
As for the transfer, once your artwork is ready to go and your garments are washed, you must cut out the design with using a craft knife or cutting tool. Realistically, investing in a plotter that is used to cut vinyl, is your best bet. A wildly popular and affordable option is the Silhouette Cameo. Using a plotter simplifies the process, as opposed to using a knife as it is difficult to achieve enough pressure and accuracy to successfully cut out your design.
Assuming you will be using a plotter, make sure to refer to the plotter's cutting settings, as well the instructions provided by the manufacturer of your vinyl. This is very important and will save you many headaches throughout the process.
Once you've finished cutting out your artwork using either a knife or plotter, don't be alarmed if you're unable to see the cuts through the clear backing paper when you turn the vinyl transfer over. The vinyl material is quite thin, so the cuts are still there but aren't highly visible.
Next, you will need to trim all of the extra vinyl that is surrounding your image. Then, you must peel off the vinyl from the unwanted areas of the transfer, a process called weeding. Large areas are easy to peel by hand, but for small sections, special weeding tools are extremely helpful. If you don't have any, use the point of a safety pin or a pair of tweezers to peel up small areas that need weeding.
Ironing the Vinyl Transfer
Most vinyl transfers require a very hot iron setting to adhere the vinyl, so be sure to read the heat transfer vinyl's instructions before ironing. Before you apply your image to your shirt, make sure and iron the shirt first to remove any wrinkles and prepare the garment.
Next, position the vinyl on the shirt with the vinyl facing down and the backing paper facing up. Cover the vinyl with a towel or handkerchief, or if you have a teflon sheet or parchment paper, those are even better.
Place the iron over the towel or parchment paper that is covering the vinyl and leave it for the amount of time recommended in the manufacturer's instructions. Following the manufacturer's instructions is extremely important! Also, keep in mind that the entire image must be covered with the iron, so you may have to apply the iron section by section if you're image is a large design.
Finally, remove the iron and let the transfer cool for about thirty seconds before carefully peeling off the backing paper. This will prevent smooth areas from pulling up with the backing paper when you peel. Now, presto! You just turned an ordinary shirt into something extraordinary. 
Leave a Comment
We take your privacy seriously and will not share or publish your email address.
This site is protected by reCAPTCHA and the Google Privacy Policy and Terms of Service apply.
Back to
Top