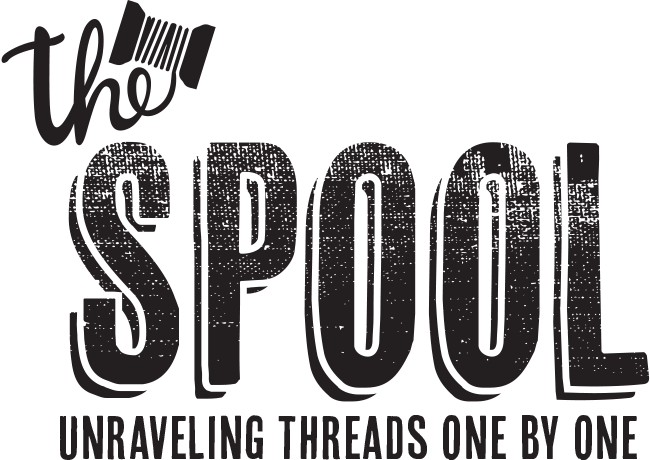 The Future of Organic Cotton
By ShirtSpace | Aug 23, 2019 | Updated Oct 23, 2020
Going organic is a great way to take a stand in the name of sustainability and mindfulness. We've all heard of going green in terms of recycling materials, conserving water and electricity, buying cars that release fewer emissions, and choosing ethically grown foods — but what do we know about the environmental effects of what we wear? As it turns out, the way we produce our clothing is a vital point of acknowledgement. to promote a healthier environment for the planet as a whole.
If you want to lighten the impact of your carbon footprint, organic cotton is worth the investment. Organic cotton plants are non-GMO and are free of harmful pesticides and chemicals. The chemicals in generic cotton are known to cause harm to cotton factory workers, farmers, and animals. They also tend to show up in run-off water, further spreading their destructive impact. Growing generic cotton contributes to 25% of the world's insecticide use. 
How does generic cotton effect you personally? This is another crucial point to think over. When a finished cotton product is worn on the body, the cotton's embedded chemicals may even end up causing skin irritation, rashes or other symptoms. Typical cotton production is an outdated trend that more and more companies are trying to step away from. At ShirtSpace, we are proud to be among those looking for healthier, happier alternatives when it comes to cotton apparel.
Organic cotton uses less water to grow, and in general is grown with earth-consciousness in mind. It's better for the environment, the workers, and for the wearers. Start looking for cotton t-shirts and cotton blend shirts from organic sources to take the next step toward going green. Ultimately, choosing organic cotton for your shirts and apparel is a great choice in both the now and in the long-run.
Leave a Comment
We take your privacy seriously and will not share or publish your email address.
This site is protected by reCAPTCHA and the Google Privacy Policy and Terms of Service apply.