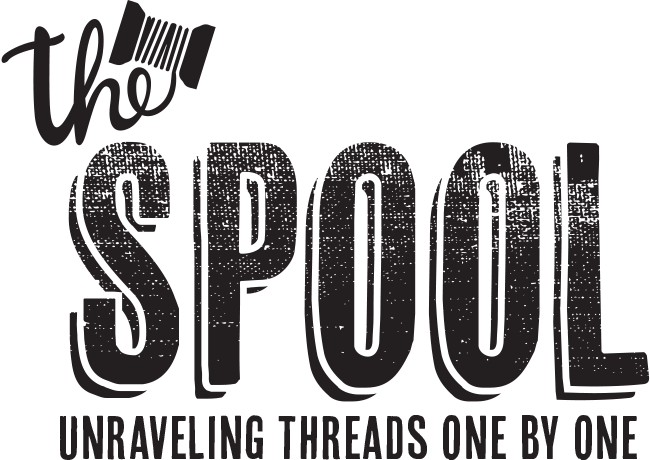 What is a CVC Fabric T-Shirt?
By Shirtspace | Jan 08, 2019 | Updated Oct 23, 2020
Similar in softness but lower in price, CVC tees are giving tri-blend shirts a run for their money. So what does CVC actually mean?
The short of it- CVC is the acronym for Chief Value Cotton.
The long of it- CVC fabric is a blend of cotton and polyester with cotton making up over 50% of the blend. What emerged as a way to reduce import and export costs has become a sought-after t-shirt alternative to tri-blend tees that are made using a blend of cotton, polyester, and modal. CVC shirts are breathable and soft, while offering durability that rivals pricier tri-blend options. Available in a variety of trendy and classic colors, CVC tees are a great as-is wardrobe staple and are also a go-to blank canvas for apparel decorators.
CVC tees are flattering, fashionable and fit right in with other retail-inspired shirts that are dominating the blank apparel industry. Wtih myriad options to choose from, we've come up with a list of our top 3 CVC t-shirts. Check them out below!
#1 Bella + Canvas 3001C Unisex Jersey Short-Sleeve T-Shirt
https://www.braintreegateway.com/login
The Bella+Canvas 3001C is arguably the most popular CVC tee on the market and is available in over 20 CVC-specific colors. The 3001C is retail-inspired, is lightweight at just 4.2 oz and is made using unisex sizing that'll please even the pickiest person.
#2 Next Level N6210 Men's CVC Crew
The Next Level N6210 is another great CVC t-shirt option and is available in 30 colors. While it isn't made using unisex sizing like the Bella+Canvas 3001C, the N6210 is a solid choice for men's wholesale CVC tees. It's fashionable, not too fitted, and is at a price that won't break the bank.
#3 Threadfast Apparel 130A Unisex Pigment-Dye Short-Sleeve T-Shirt
Another CVC tee made using unisex sizing, the Threadfast 130A features a retail-inspired fit similar to the 3001C and is available 16 colors. Unlike the N6210 and the 3001C, the Threadfast 130A is pigment-dyed so you can expect your colors to fade a bit after washing and look forward to a vintage, lived-in looking tee.
While you can't go wrong with tri-blend t-shirts, we encourage you to keep CVC tees on your radar. They're affordably priced, available in lots of popular colors and our customers love them. Trust us- once you go CVC, you won't go back.
Leave a Comment
We take your privacy seriously and will not share or publish your email address.
This site is protected by reCAPTCHA and the Google Privacy Policy and Terms of Service apply.
Back to
Top