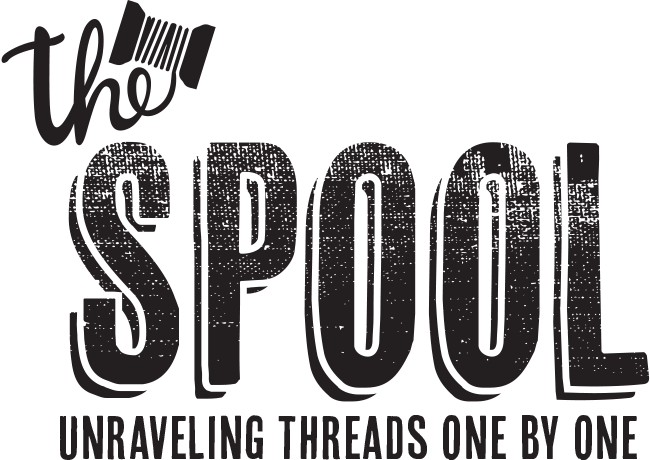 Does Polyester Shrink?
By Shirtspace | May 24, 2019 | Updated Oct 23, 2020
When choosing what kind of material to print on and use, a lot of different factors come into play. Things like fit, color, durability, and printability are all major players. If you are like most of us, you probably also worry about whether or not the material you are choosing is going to shrink. Products that end up shrinking after your customers wash them is every decorator's worst nightmare.
Polyester is a popular choice for fabric in t-shirts, sweatshirts, and other clothing items, but there is some debate about whether polyester shrinks or not. With that in mind, let's go over the facts and help you decide if polyester is the right material for you.
What is Polyester?
Polyester is frequently seen across a variety of niches. It is a man-made fabric that is made out of synthetic,  polyester fibers. These polyester fibers are also known as a man-made polymer.
Polyester fibers are lightweight and durable. They are easily died and are resistant to chemicals. Polyester fabric is efficient because it dries easily and quickly. Because of this, polyester is extremely popular in the sporting and outdoor world. Polyester is also smooth to the touch which makes it extremely comfortable to wear, and thus also popular in other categories. Some of our favorite polyester tees are the Gildan G640, the Gildan G420, and the Team 365 TT11.
Does Polyester Shrink?
So, does polyester shrink? And why or why not? Polyester does not shrink under normal circumstances. Because polyester is made of man-made polymer, which makes the fibers synthetic, the fabric is resistant to shrinkage.  If you wash polyester fabric in hot water and then dry it on high heat, it may shrink some, but not a whole lot.
Polyester Blends
Because polyester is resistant to shrinkage, it is often blended with other fabrics. By adding polyester to things like cotton, you get the best of both worlds of the fabric combinations. Polyester is typically seen in 60% cotton 40% polyester blend and a 50% cotton 50% polyester blend. When you combine these fabrics, you get a shirt that is comfortable, relatively inexpensive, and that is easy to care for. You will also find polyester in tri-blend fabrics. Tri-blends are extremely soft and durable, but usually a bit more expensive.
What Are Polyester & Polyester Blend Fabrics Good For?
Polyester is an extremely important staple in the apparel industry. Polyester fabrics are an ideal choice for the sports and outdoor world because they do not hold moisture and are available in many dry-wicking options. Polyester blended fabrics are also a popular choice for screen printing and decorating because they hold prints well, are durable, resistant to heat, and are relatively low in cost. They are also a go-to fabrication for everyday wear because they are offered in many trendy styles at prices that brick and mortars can't touch!
Should You Try Polyester?
After learning about all the benefits of polyester and polyester blended fabrics, you are probably wondering if you should give polyester a try. The answer is yes! You really can't go wrong with this fabric. And after all, it a nice added bonus to say goodbye to unwanted shrinkage!
Comments
Leave a Comment
We take your privacy seriously and will not share or publish your email address.
This site is protected by reCAPTCHA and the Google Privacy Policy and Terms of Service apply.
Back to
Top